LOL: Scott Pilgrim Vs. The Matrix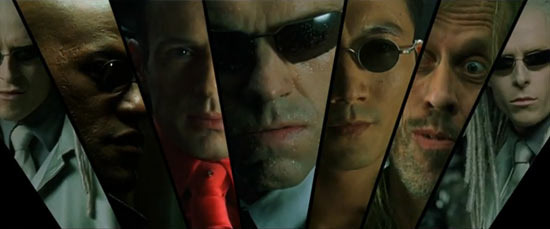 With Scott Pilgrim vs. the World being the financial disaster that it is, the blame is likely to be placed largely on the marketing. Where did the trailers go so wrong?
But more importantly, a question you've clearly been wondering ever since Pilgrim bombed: If The Matrix had been anything like Scott Pilgrim vs. the World, would it still have found success?
That's not at all the question posed by the video Scott Pilgrim vs. The Matrix, a craftily edited mash-up of Scott Pilgrim trailer audio and footage from The Matrix trilogy, but what the hell, it should give you guys something to talk about in the comments. Watch the trailer, complete with perfectly utilized "Woah" usage, after the break.
Thanks to /Film reader Pat for the tip.