Toronto Fest Adds James Gunn's 'Super' And More To Midnight Madness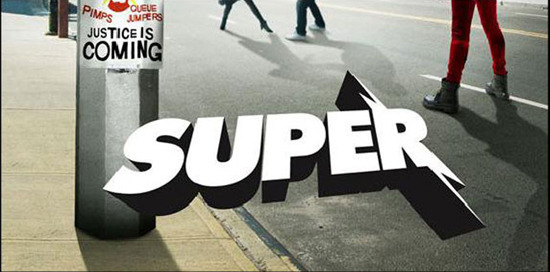 So many of my favorite movie experiences are the result of seeing films during the Midnight Madness program at the Toronto International Film Festival. The program perches like a beast ready to devour the more 'respectable' films at TIFF. While seeing films at the fest is great, period, there's nothing quite like catching the world premiere of a psychopathic genre film with a crowd of hundreds of eager fans of left of center cinema. Every August I'm always eager to see the new lineup, because it's basically guaranteed to have at least one or two films I'll be recommending to friends for the next year.
Tonight, Midnight Madness programmer Colin Geddes revealed three of this year's Midnight Madness films via Twitter, and one is a film most of us here at /Film are eager to see: the world premiere of James Gunn's Super.
The full MM lineup will be announced tomorrow, but for the time being we've got the films that follow, which join FUBAR 2 in the Midnight Madness lineup. We saw and loved footage from Super at Comic Con and I'm very happy to see that the film is premiering at TIFF. (On Friday, Sept 10, Gunn let slip in a tweet.)
directed by James Gunn
Frank (Rainn Wilson) is an average guy who transforms himself into superhero The Crimson Bolt after his wife Sarah (Liv Tyler) hooks up with a smooth-talking drug dealer, Jacques (Kevin Bacon). What Frank lacks in superpowers, he makes up for with a trusty wrench in his one-man war on crime. But every superhero needs a sidekick. Enter Libby (Ellen Page), a cute psychopath working at the local comic book store. Transforming into "Boltie", Libby teams up with Frank to take Jacques down. From the surprising imagination of writer-director James Gunn (Slither) comes Bolt and Boltie, a crazed crime fighting duo for the XBox generation. They're here to save the day, or at least to beat you up.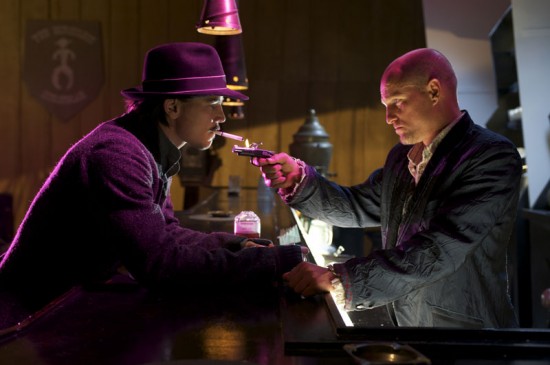 Bunraku
directed by Guy Moshe
A mysterious drifter (Josh Hartnett) and an ardent young Japanese warrior on a mission both arrive in a town that is totally terrorized by outrageous and virulent criminals. Each obsessed with his separate mission; the two eventually join forces to bring down the corrupt and contemptuous reign of NICOLA, the awesomely evil "woodcutter." This classic tale is re-vitalized and re-imagined in an entirely fresh visual context, set in a unique world that mixes skewed reality with shadow-play fantasy, a place where even the landscape can betray you. Heroes triumph here only because the force of their will transforms and transcends both space and time. The world of BUNRAKU is past and present, fantasy and reality, Samurai and Western all combined. Resonating with any number of cultures, and showcasing a mind-blowing array of martial arts disciplines, Bunraku presents a totally fresh arena for breathtaking fight action.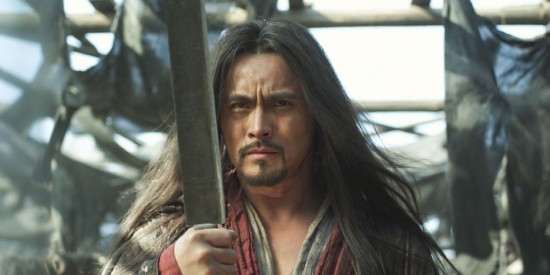 The Butcher, The Chef and The Swordsman (aka Legend of the Kitchen Knife)
directed by Wu Ershan
I don't have a lengthy synopsis of this one, but Geddes called it "Martial arts meets food preparation!!!" and another short take says "The story is about a butcher in a brothel who is in love with a courtesan. When he suffers a humiliation rejection, he decides to become a swordsman and wonders around in Jianghu."