Spike Jonze Short Film 'I'm Here' To Be Released By McSweeney's In DVD+CD+Book Combo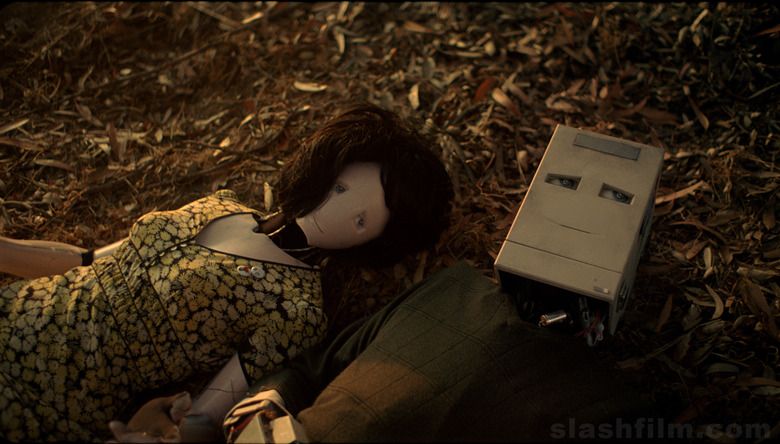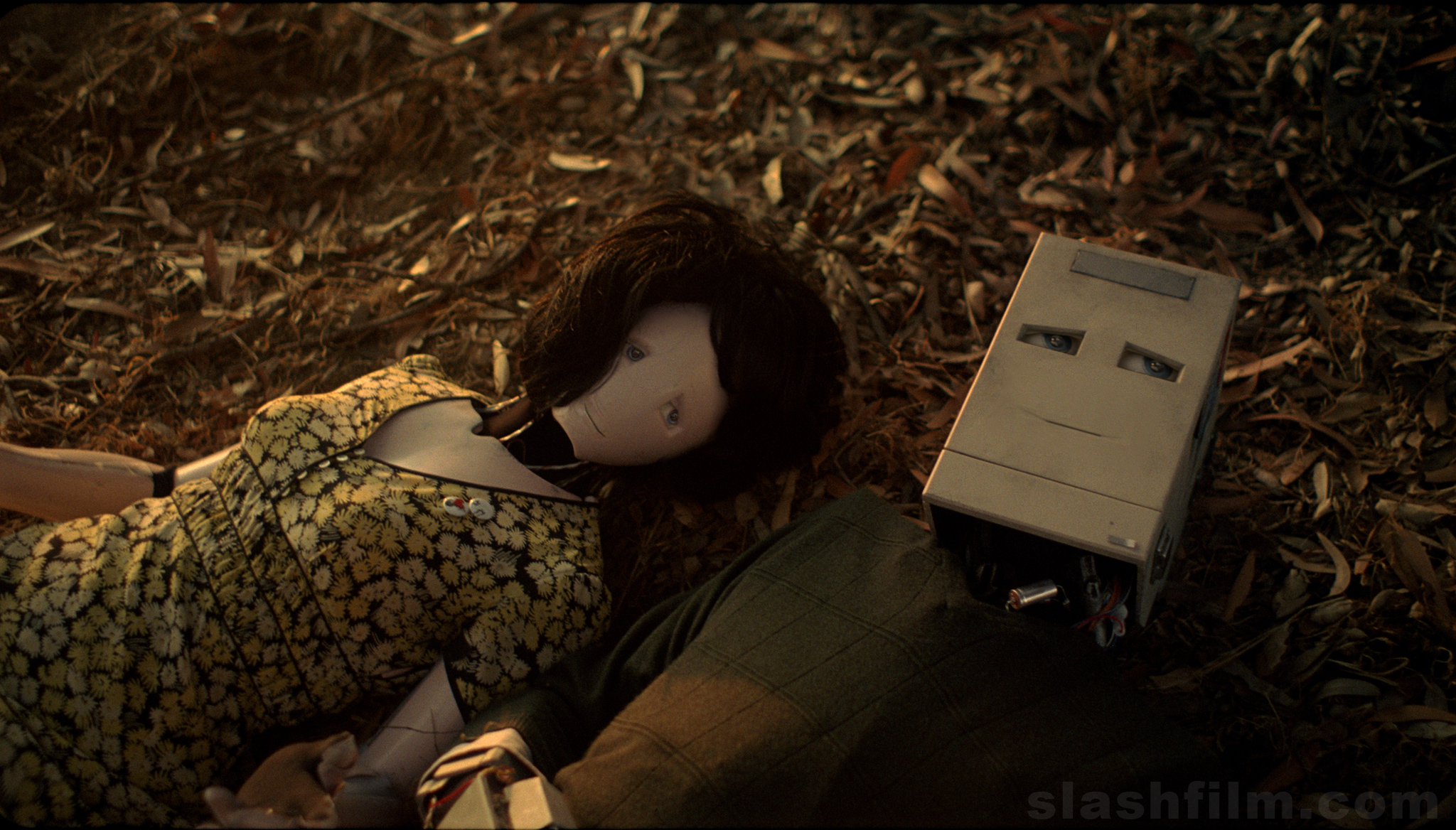 Hopefully you've seen the lovely Spike Jonze 'robot romance' short I'm Here. It's a very strange but effective and touching story of love and dedication featuring a pair of robots in some alternate Los Angeles.
The film is still 'playing' online, but now it will finally be coming to DVD in a serious package from McSweeney's. There Are Many of Us is a book/DVD/CD package that contains the film, soundtrack and photography and behind the scenes info.
McSweeney's has a pre-order up for the package, which offers this info:
Filled with gorgeous photography, behind-the-scenes ephemera, and funny, inspiring interviews, There Are Many of Us celebrates the uniquely spontaneous making of Spike Jonze's new movie I'm Here, a boy-meets-girl love story, set in LA, experienced by robots. The book includes an original CD soundtrack as well as a DVD of the thirty-minute movie I'm Here, with special bonus content.
The highlights of the soundtrack are three new songs by the in-film band The Lost Trees, aka Yeah Yeah Yeah's Nick Zinner, Red Hot Chili Pepper's Flea, and L.A. artist Aska Matsumiya. There are bits of the film's score by Jonze's brother Sam Spiegel and previously released tracks by Animal Collective, Gui Boratto, Girls and Sleigh Bells. The soundtrack is an essential part of the spirit of the film, so I'm not surprised to see it being given prominence in the home release.
The online presentation of I'm Here has been quite well done, but I'm looking forward to the 'making-of' info, and to being able to watch the film in slightly better quality than online streaming. Jonze's small story may be a short (and one financed by Absolut Vodka, no less) but right now it sits comfortably on my list of favorite films for 2010.