Spyglass Entertainment Close To Taking Control Of MGM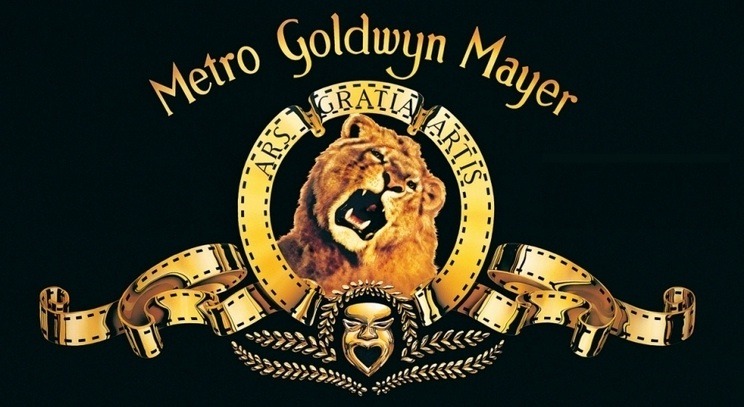 The story of MGM's near-financial ruin is one step closer to over. Or, make that 'resolved,' rather than 'over.' Spyglass Entertainment has spent a few weeks negotiating a deal that would put Spyglass co-founders Gary Barber and Roger Birnbaum in charge of MGM as new co-CEOs after MGM and the company's massive $4b debt are restructured through bankruptcy.
In other words: the studio might be back to making movies within months.
The news about Spyglass is definitely good news, but it's only the first step in a series of actions that will get MGM back into fighting shape. As the Wall St. Journal outlines, the company will have to be reorganized through a 'pre-packaged' bankruptcy filing that will see the hedge funds that currently act as the company's creditors trade their credit in the existing studio for equity in the restructured company.
Part of that bankruptcy deal might see MGM partner with another studio — Summit, LionsGate and Warner Bros. are current candidates. Finally, MGM will have to raise another half billion to finance films like The Hobbit and a new Bond picture.
But the Spyglass deal is at a stage that makes it seem more or less done, at which point it's a matter of getting the other financial machinery going. Though, as the LA Times says, "It is unclear how much money Spyglass would need to make new movies at MGM and where the money would come from."
MGM can't pay the interest on that $4b debt, which is the same problem the company has had since the end of last year. The creditors have agreed to one more in a growing series of forbearances on that wed interest. The latest forbearance expires Sept 15., but MGM will no more be able to pay interest then than it has been for the past year, so this restructuring is probably the company's best chance for continued life, and the creditors' best chance to get some value out of the debt.
Under this deal with Spyglass, the bankruptcy and restructuring could be done within a few months, allowing MGM to figure out how to get back to making movies.