Andrew Dominik Writing Remake Of 'Tell No One'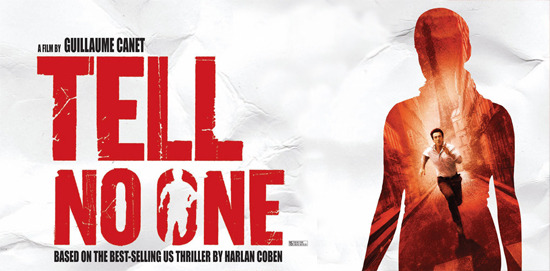 Tell No One has had an interesting history. From a novel by Harlan Coben, Guillaume Canet directed the 2006 film that became a European hit and an art-house success in the US.
In 2009 Focus Features and Miramax picked up remake rights, but with the changes that hit Miramax in the last year, those rights now reportedly reside entirely with Focus. And the studio has now hired Andrew Dominik (Chopper, The Assassination of Jesse James by the Coward Robert Ford) to write a new draft.
More specifically, the LA Times says that Dominik has been hired to "rework" the story. Here's the synopsis of the Canet version, but we don't know to what degree things will change in Dominik's take:
Eight years ago, pediatrician Alexandre Beck (François Cluzet) was the prime suspect in his wife's murder. He's put all that behind him, but now that two dead bodies have been found near his home, he's suspected of wrongdoing once again. The case takes an unexpected turn when he receives an anonymous e-mail showing his wife alive — and eight years older — instructing him to "tell no one." Kristin Scott Thomas co-stars.
Despite Dominik being hired to do a new pass on the script, we also don't know that the film is expected to move forward quickly. And Dominik's involvement may only have been as a screenwriter. He's about to direct his next film, the Marilyn Monroe sorta-biopic Blonde, starring Naomi Watts. Dominik's involvement in Blonde automatically makes me a lot more interested in a Monroe biopic than I otherwise might be, and with his skills now tied to this remake I'll be more keen to see how it develops, as well.
No matter what happens with this version, be sure to see the Canet incarnation. It is a great little thriller, and easily caught via the Netflix streaming service.