Logline Released For Kevin Smith's 'Red State'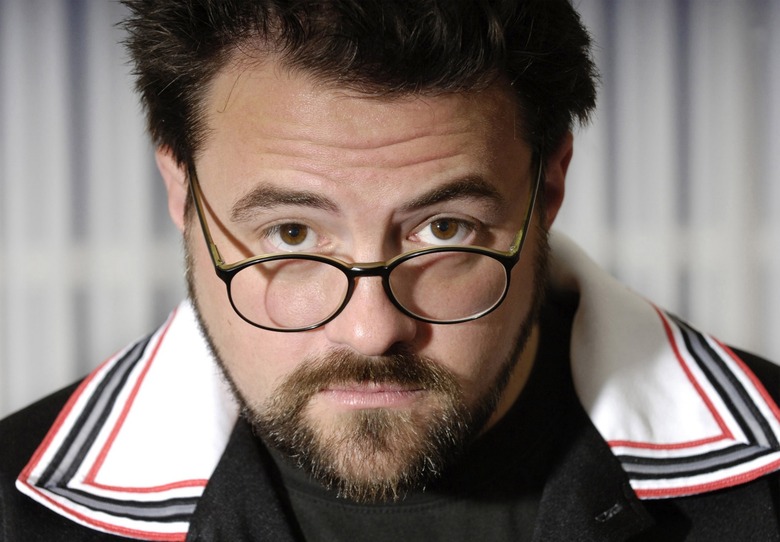 Briefly: We still don't know very much about Kevin Smith's long-gestating middle-America horror film Red State, other than that Michael Parks is tapped for a lead role and that the film is based in part on sham 'preacher' Fred Phelps and his Westboro Baptist Church. But now there's a logline for the film, which comes via STYD, that clarifies things just slightly:
A group of kids encounters a crazed preacher (based on Fred Phelps, founder of the Westboro Baptist Church) who gives a whole new meaning to the term "extreme fundamentalism."
Well, OK, very slightly. Smith is doing a good job keeping this one locked up; he's talked about wanting to just shoot the movie quietly without giving too many details away, and so far he is successful. The film shoots this fall, so we'll expect to know more in the next couple months. In addition to Michael Parks, Kyle Gallner, Melissa Leo, Dermot Mulroney, Michael Angarano and Steven Root all seem to have roles. So Gallner and Angarano are in the group of kids, and hopefully Melisssa Leo will be on the preacher's side.