Netflix In Talks For Online Streaming Of Paramount, Lionsgate And MGM Movies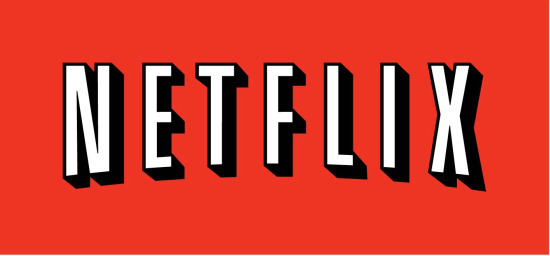 When it comes to the timely presentation of movies after they hit video and DVD, the landscape is changing. At one point, it was all about Showtime and HBO, and which channel could negotiate to present movies first in the post-video window? Now Netflix is a major player on the scene, with deals like one with Ryan Cavanaugh's Relativity Media undercutting the old cable networks' dominance on post-DVD movie presentation.
Now upstart pay movie channel Epix is working on a deal to give Netflix five-year exclusive online rights to the three studios partnered with Epix: Paramount, Lionsgate and MGM.
OK, sure, rights to MGM might not mean much soon. But what this does mean is that Netflix would take one more step closer to becoming a be-all destination for streaming movies. Or, as the LA Times says, Netflix would be "a potentially formidable competitor to Time Warner's dominant pay channel Home Box Office, which has movies from Warner Bros., 20th Century Fox and Universal Pictures."
With this deal, Netflix would have streaming rights for Disney, Sony, Relativity Media, Paramount, Lionsgate and MGM.
Unfortunately, this still doesn't mean that movies would start streaming right after they hit DVD. That old exclusivity window for DVD availability is going to remain for a while. But what it does mean is that more films will be coming to the Netflix streaming service more quickly. The company's online catalog has grown exponentially in the last couple years, both in terms of quality and quantity. You could do nothing but stream films from Netflix and at the rate of one per day still have a year or two worth of classics to watch. Frankly, the Netflix streaming service is a bonanza of riches right now. How long will it last at the very low monthly price point it currently holds? ($8.99 per month gets you all-access to streaming media.)
But this deal isn't done, and there may be some resistance. The cable providers Epix is partnered with may not want the company licensing films to Netflix, as it would make the Epix channel less attractive to Netflix subscribers.