Tonight At 8pm EST: A Live /Filmcast Q&A With Edgar Wright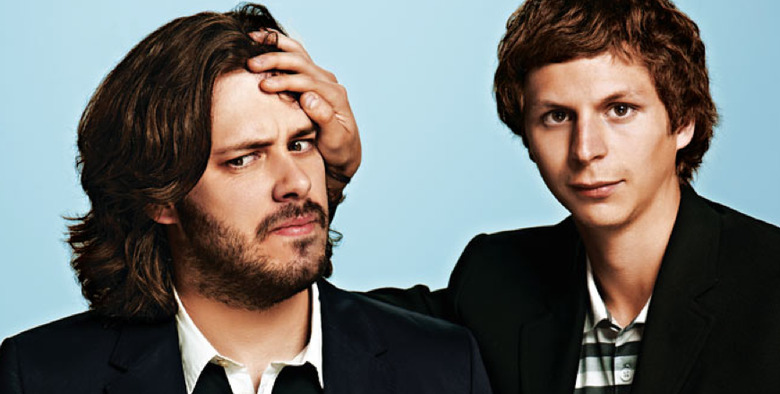 Edgar Wright's newest film, Scott Pilgrim vs. The World, is almost upon us, but we've already given the film some pretty high praise.
Tonight, we'll have the opportunity to chat with Wright for about half an hour. I couldn't be more excited, seeing as how the man has already made some of my favorite films of all time. To tune in LIVE and participate in the chatroom, just head over to /Film's live page at 8 PM EST / 5 PM PST. If you have any questions for Wright, feel free to leave them in the comments below or e-mail them to us at slashfilmcast(AT)gmail(DOT)com, and we'll try to get to the best ones during the show.
Can't make it tonight? No worries. Subscribe to the show using the links below and you'll download the episode automatically later when it's released in podcast form: