Despicable Me Creators Developing New Curious George Film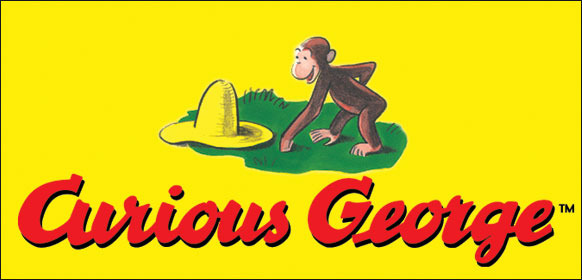 Illumination Entertainment is doing well with Universal right now — the company is behind Despicable Me, which gave the studio a solid hit to counter efforts from DreamWorks and Pixar. In addition to quickly putting a Despicable Me sequel into play, Universal and Illumination are developing a new Curious George film, designed and animated in the style of Despicable Me.
The LA Times says this won't be a continuation of either the 2006 feature featuring the voice of Will Ferrell as the Man With the Yellow Hat, nor the direct to DVD 2009 sequel. Instead, Illumination and Universal will start fresh, with a script from Little Fockers screenwriter Larry Stuckey. The first theatrical film did OK, but not nearly as well as it might have, so...reboot!
The paper's report says the film "is expected to feature the wry animated images of Despicable Me and will spin a new story of George the monkey/chimpanzee who's taken out of the jungle by an eccentric explorer to live in the city, where mischief always seems to find him."
To what degree this will mimic Despicable Me is open to question. The classic illustrations by H.A. and Margret Rey are well established as the look of the stories, but there have been slightly updated, smoothed-out visualizations of the tales as well. (Not the least being thanks to the pair of previous films from Universal.) As long as Illumination sticks to the basics, they'll probably be in fair territory, but it would be nice to see this film be respectful to the original books.
In addition to this film and the Despicable Me sequel, Illumination also has the Where's Waldo? and Lorax movies in development.