Bruce Willis And Sigourney Weaver Join JVCD Director's The Cold Light Of Day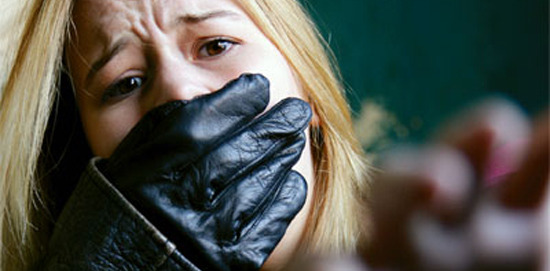 Bruce Willis and Sigourney Weaver have joined the cast of JCVD helmer  Mabrouk El Mechri's kidnapping thriller called The Cold Light of Day. Willis and Weaver join the previously announced Henry Cavill from The Tudors along for the ride. The plot follows a cocky young Wall Street trader whose family is kidnapped while vacationing in Spain. He's left with only a few hours to find them, he must unravel the government conspiracy, figure out the connection between their disappearance and his father's secrets.
THR reports that Willis will play Cavill's father and Weaver will play the villain. The script was originally written by Scott Wiper and John Petro, and Richard Price (Clockers, The Wire) is doing a last 'production pass' on the recent draft. I'm excited by both Price and El Mechri's involvement in this project, although the plot logline sounds rather generic. The movie is gearing up to begin production in Spain on September 6th 2010.