Neil Jordan To Direct 'Skippy Dies'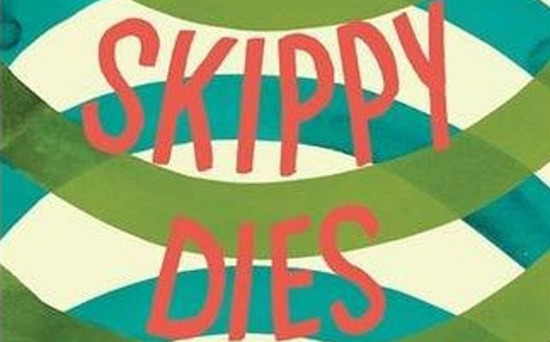 We may receive a commission on purchases made from links.
Paul Murray's novel Skippy Dies is "a sprawling boarding school comedy with a dark heart," according to the Guardian, which reviewed the novel when it was published in the UK earlier this year. (The paper also called the book " one of the most enjoy able, funny and moving reads of this young new year.")
The such adoring press it's no wonder a film development deal is in motion, and now Neil Jordan is signed to write and direct.
Deadline and Variety both report that Jordan is writing and directing the film,
How does this fit into Jordan's existing slate, which includes Showtime's Renaissance family drama The Borgias, with Jeremy Irons, and an adaptation of Neil Gaiman's The Graveyard Book? The Borgias is already going, but it seems like financing has been slow to come together for The Graveyard Book, so Skippy Dies could well get going after The Borgias.
Here's the Amazon description of the novel, which will be published in the US at the end of August.
Why Skippy dies and what happens next is the subject of this dazzling and uproarious novel, unraveling a mystery that links the boys of Seabrook College to their parents and teachers in ways nobody could have imagined. With a cast of characters that ranges from hip-hop-loving fourteen-year-old Eoin "MC Sexecutioner" Flynn to basketball playing midget Philip Kilfether, packed with questions and answers on everything from Ritalin, to M-theory, to bungee jumping, to the hidden meaning of the poetry of Robert Frost, Skippy Dies is a heartfelt, hilarious portrait of the pain, joy, and occasional beauty of adolescence, and a tragic depiction of a world always happy to sacrifice its weakest members.
The book is relatively large (600+ pages) so some cutting and contracting will probably take place. But without having read it, I can't offer any insight as to how that might happen. Reading the praise for the novel now, it is certainly on my reading list for the fall.