Miramax Sale Is Official; Disney Offloads The Label For $660M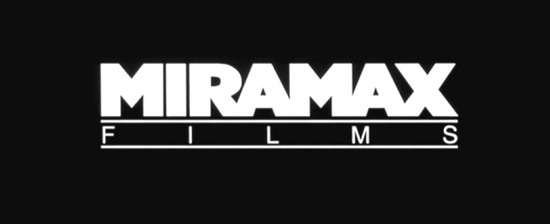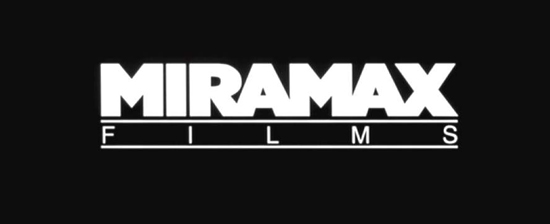 Briefly: There was a minute earlier this week where it looked like Disney's sale of Miramax to Ron Tutor and the investor group Filmyard Holding could have been in jeopardy. Basically, Tutor and his group had to put down some actual money this week. And yesterday they did: $40 million, to be exact. With that deposit on the $660m purchase price, Miramax is officially sold. And so ends the smaller of the two great studio sales of 2010. Now, can someone pony up for MGM?
Here are a few details from our last Miramax sale post: The component parts of Filmyard Holding, Ron Tutor and Colony Capital, will put $300m into the deal, with the balance of the $6560m purchase price coming from minority partners like James Robinson from Morgan Creek Productions and "an unspecified Middle Eastern investment group."
With this deal closed, the group will form a production and distribution company with additional funding and a goal to produce "at least a few movies a year." We'll be looking out to see who the new Miramax hires to run this company.