Steve Carell Attached To DreamWorks Comedy 'Raised By Wolfs'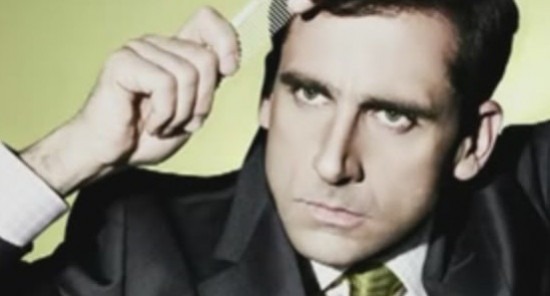 Briefly: That's not a typo in the title. Raised by Wolfs is a comedy pitch that DreamWorks picked up, and Steve Carell is now attached to star in and produce the film that Les Firestein concocted. That's about all the detail we've got right now, though THR says that the spelling of the title is related to the name of the character Carell is slated to play.
This is just the latest project setup for Carell, who has several other comedies (Missing Links, Mail-Order Groom and Hi-T) in development at Warner Bros. as well as Crazy, Stupid Love, which has been casting. He's also been linked in some fashion to a biography of songwriter Dennis Lambert.