Guillermo Del Toro Reveals A Couple 'The Haunted Mansion' Plot Details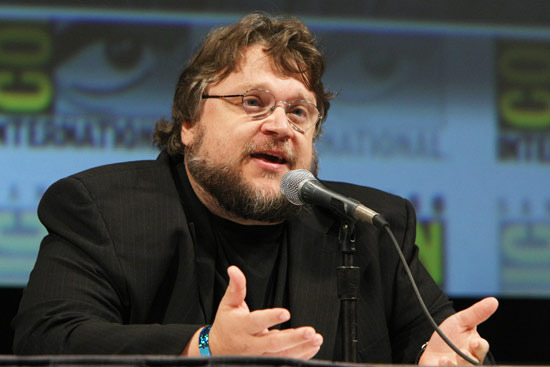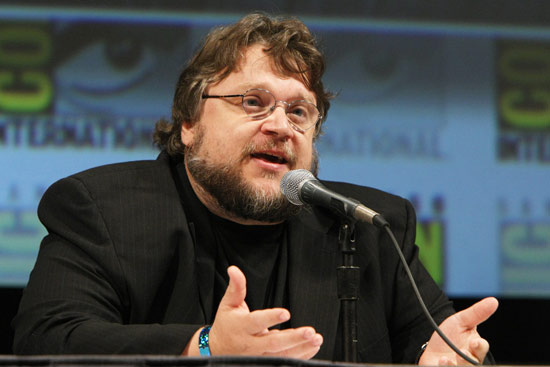 Last week at Comic-Con, Apple
Hall H by having Guillermo del Toro announce that he will be producing a new version of The Haunted Mansion. At the time, del Toto told us that the movie would be live-action 3D horror film, and not a comedy like the previous version. Guillermo said, "We're making the Haunted Mansion the most haunted place on Earth, and we are doing it by being true to the spirit and the art and the aesthetic of the original Imagineers that created the mansion." The only thing we heard about the actual story is that it would be created around the Hatbox Ghost, which del Toro called "one of the scariest" images created for the ride, but a character which he also considers "incredibly whimsical."
Now del Toro reveals some additional plot details about the project, which is currently being written by del Toro and Mimic/Don't Be Afraid of the Dark remake scribe Matthew Robbins.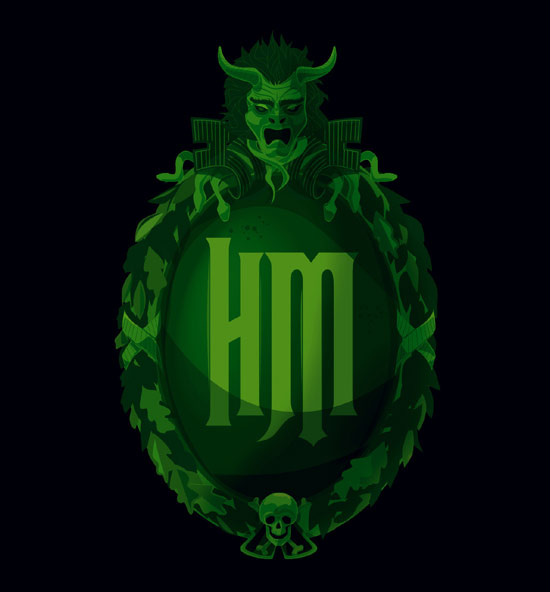 was able to get a few more details from del Toro:
"The movie I see in my head of 'Haunted Mansion' is not what I believe anyone is imagining it would be. It's not just a regular world with a haunted mansion plopped in the middle. I'm really thinking of a movie with a heightened reality, which is super designed, incredibly innovative, narratively and visually. When people think of 'The Haunted Mansion,' they think they know [what it's about]. But I really want to push a lot of stuff that they have not seen ever." ... "We are taking sort of the core mythology [of the ride] that you can tap into and saying that there are many mansions around the world and they're all part of a sort of web. The spider sitting at the center of the web is what the fans of 'The Haunted Mansion' would know by the nickname the Hatbox Ghost, which is a beautiful creature that was created but there's a legend that it was discarded on the first day of the ride's operation because it was too scary. I like that legend, but the reality is that the imagineers could not make the illusion work, so they took it out."
Being a huge fan of the ride myself, I'm really excited to see Guillermo's vision for the movie.
From the official press release:
Since August 1969, foolish mortals have dared to trespass on the macabre grounds of Disney's Haunted Mansion. A hallowed landmark in Disneyland's New Orleans square, it's the dwelling place of 999 happy haunts dying to meet new visitors each day. The plantation-style of the mansion's facade is a sweet deception for visitors. Inside, ghostly doom buggies line the hallways. Since its construction, the mysteries of the mansion have transcended the attraction with stories surfacing about horrifying encounters with the supernatural. Versions of the daunting edifice have been built at other Disney theme parks in Orlando, Tokyo and Paris.