Sony Chief Says The Girl With The Dragon Tattoo Will Be "Very R-Rated;" Wants David Fincher To Direct The Trilogy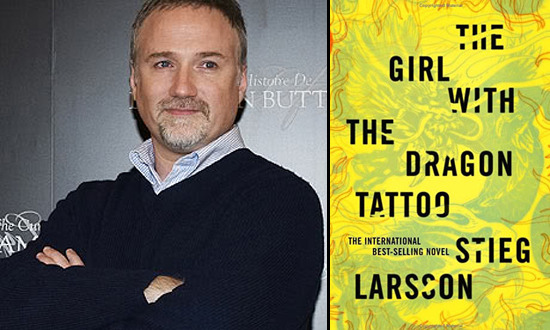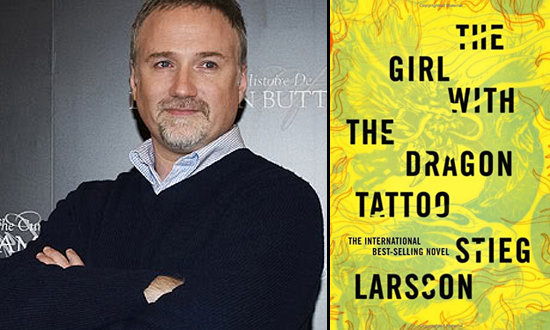 It's a good time to be David Fincher. Though the film hasn't yet been released, he's reportedly made Sony very happy with The Social Network. (If the trailer is any indication, he may make audiences very happy, too.) And he's putting together a new film version of Stieg Larsson's novel The Girl With the Dragon Tattoo. The central role of Lisbeth Salander has yet to be cast, and many young actresses seem to want it. Basically, Fincher has his pick of just about anyone working now.
We've wondered what Fincher's version of the story would look like, and Sony co-chairman Amy Pascal has some interesting things to say, including that it will be rather intense.
Speaking to The Wrap, Pascal said that Sony and Fincher are going to do "a global search" for the new Lisbeth Salander (which, by all accounts, has been going on for a while) and that the director's take on the material will be faithful and serious.
We're doing the book. That's why we hired David Fincher. We're going to really do this, in all their glory. Otherwise why do it? They're very R-rated movies. It's the shock of what's really going on underneath the surface of society. If you don't actually make good on that, you haven't told the story.
This makes Fincher's take sound more promising. Not because he might serve up a lot of violence and intensity, which the original Swedish film version certainly has.
But I thought the primary failing of the original was a reluctance to really engage with what was going on. The book's title directly translates to Men Who Hate Women, and there's no small amount of violence against women done in the film. But despite being graphic, the presentation felt very removed. I'd like to see Fincher and screenwriter Steve Zaillian more directly engage the idea behind the thriller, and Pascal seems to be promising exactly that.
There are also a few other details in the long interview. For one, Pascal says she expects Fincher to direct all three films adapting the three novels by Larsson. Asked if she would expect Fincher to direct the trilogy, Pascal says, "Yeah, I would like it. I'm hoping he will. And he's hoping he will."
Once everyone is cast, it sounds like this is a machine Pascal wants to get into motion quickly. "Well, I'm going to try to get these movies out as fast as possible. But, you know, we'll have the first one next Christmas. And hopefully, the next two as quick as I can get them. We're trying to figure that out now."
And, for what it's worth, Pascal shies away from saying that Daniel Craig has been cast as Mikael Blomkvist. When asked if they've confirmed the lead in the movie, before asking about Salander's role, Pascal says, "No, we have not."