Warner Bros. To Wage 'World War X'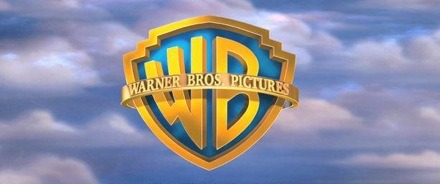 Briefly: Pitch acquisition time. Warner Bros. has picked up Colin Trevorrow's script World War X, which will be produced through Joel Silver's production company. The title is catchy (though similar to the in-development zombie film World War Z) and implies a much greater scale than the logline. According to Variety, the story is about "a man recruited by a team of government agents to stop a terrorist from the future who is using time travel to reshape history."
Whenever I see a screenplay buy like this I always assume that it's half a measure to ensure that other studios won't get it first and turn it into something profitable. Given the various acquisitions WB has made over the past two years, how likely are we to actually see this any time soon? Not very. But you never know — some big talent could spark to it and push it towards a green light.
Regardless, good for Teverrow for making the sale, especially since this isn't based in any existing franchise, toy line, video game series or what have you.