Dario Argento Gives David Gordon Green A Thumbs-Up For Suspiria Remake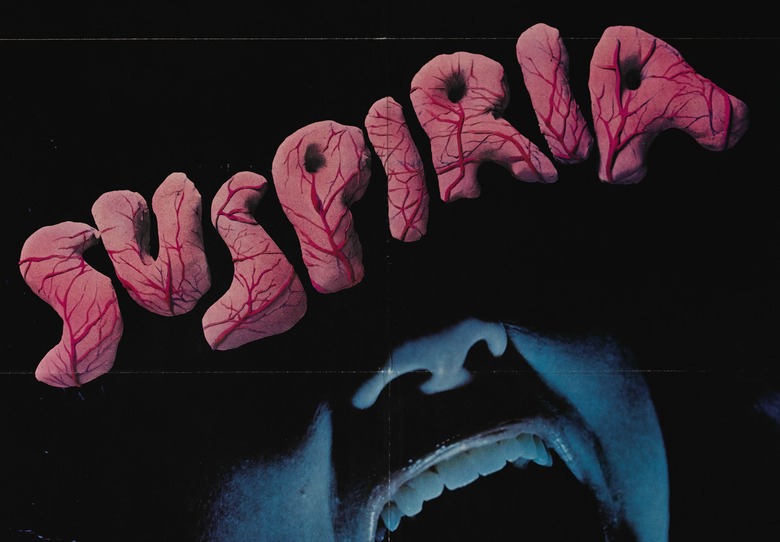 What's going on with David Gordon Green's proposed remake of the Dario Argento horror classic Suspiria? We first heard about the film almost two years ago, and there were rumors not long ago that the film would shoot this year. But we haven't heard much about the remake since people hit Green with questions while on the set of his latest film Your Highness.
Turns out the holdup may have been with Argento, who held the rights to his original film.
Bad Taste, via Twitch, reports that Argento has finally released the rights to Green. Why did Argento finally fork over the rights? Because, according to producer Marco Morabito, he is "convinced that his movie is a masterpiece and can't be overshadowed."
In other words, Argento seems to be thinking, "OK, kid, you think you can top me? No way, but go ahead and try, and don't forget to write me a check."
And, in this case, I don't see how Green could make a film that does overshadow Suspiria, which is one of the most distinctive films in the horror canon. But could the remake be solid enough to stand alongside Argento's original, especially if Green and his cohorts come up with some new ideas to augment the ones in the original film? Yeah, it's possible.
Suspiria is a film that is best experienced on the big screen, as it plays with super-saturated color, unnatural lighting, bombastic music and flashes of extreme violence. I can't wait to see how the remake emulates the tone of the original without just feeling like a poor knock-off. Even Argento couldn't always repeat the approach without feeling like he was just copying himself.
The story tells of a girl, Suzy Bannion, who travels to a European dance school only to be surrounded by violently terrifying events. She finds that witchcraft is afoot and seeks out those who may be responsible...