Spielberg's New Show 'Terra Nova' Won't Appear At Comic Con After All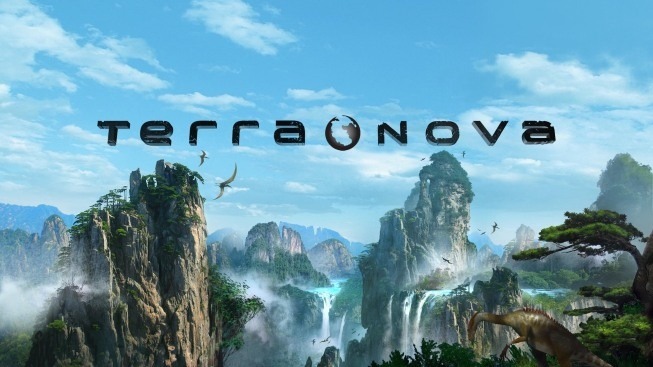 Briefly: Terra Nova, the upcoming Fox show that has Steven Spielberg as an exec producer, was originally going to be unveiled at an upcoming panel during the San Diego Comic Con. That will no longer happen. Why? The reason is pretty prosaic: the show doesn't begin production until September, so there is no footage to deliver. At this point the show isn't even fully cast; Jason O'Mara is the only name we know is in the cast.
Without footage, the panel would have to be built on revelations about the story and 'ongoing mythology' of the show, which the writers don't want to cough up. EW relates that producer David Fury says "If we talk about the more interesting aspects of the show now, we're afraid we'll ruin the surprise for the audience. In this case, everything is moving along steadily, the script has been well-received. We just don't have anything to wow anyone with. It's still in the preliminary stage, It's a huge undertaking."
But Fury is happy to tease a few details of the show, which follows a family from 100 years in Earth's future back into a prehistoric era. "There will be dinosaurs that have never been seen before...They've learned so much since the days of Jurassic Park."