Rumor: WB Wants Chris Columbus To Direct Superman?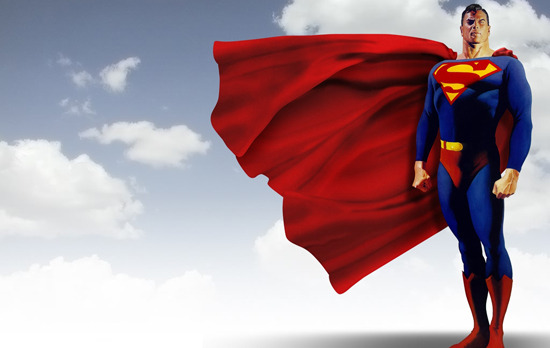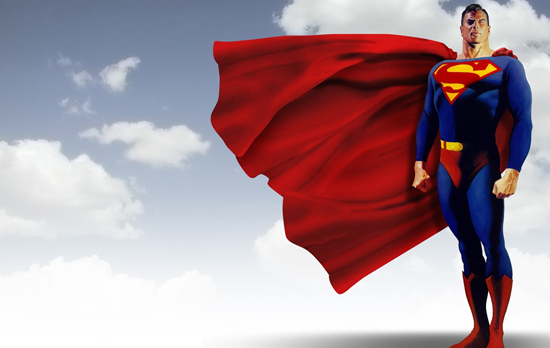 Briefly: Another slow-ish news day, another rumor. The rumor du jour is that, while David Goyer is interested in directing the new Superman film being assembled over at Warner Bros., the studio has someone else in mind. Reportedly, WB's idea for the best Superman director is Chris Columbus.
The report comes from the Superman homepage, and I really hope it is fabricated, exaggerated, or in some way wrong. Columbus has his strengths, or had them as a writer. But I can't muster up much love for either the first two Harry Potter films, and while Percy Jackson had high points, it also never turned into anything very memorable.
Columbus could turn in a movie that hits all the story points, but I don't have faith that he could deliver one that really flies. Besides, with Christopher Nolan overseeing the movie, can you really see him giving the nod to Columbus? I can't.
In the absence of official word to confirm or deny, what do you think about the idea of a Chris Columbus Superman?