Two Different Ghostface Masks In Scream 4?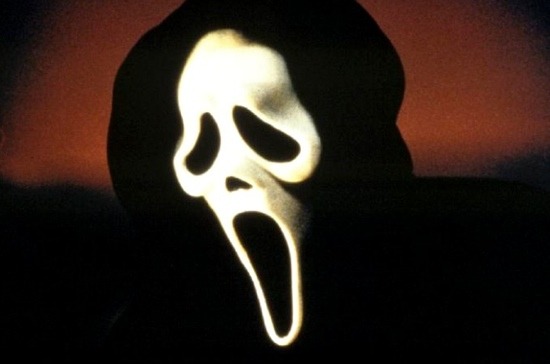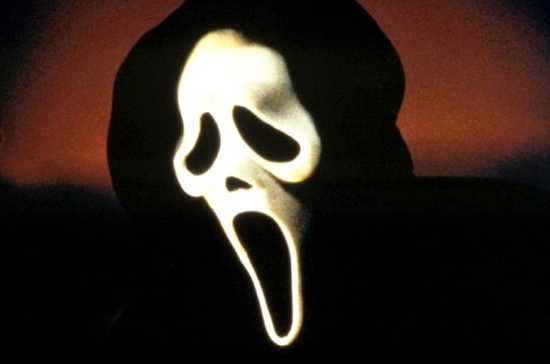 RJ Torbert of Funworld, the manufacturer of the Ghostface halloween mask which has become infamous due to the Scream movie trilogy has been leaking information about the latest sequel on... twitter (where else, really?)
Here is what RJ wrote on twitter:
I expect there to be 2 diff masks, however I will say this, things changing very often – difficult to say without giving it away.
Sent out additional GHOSTFACE to the SET today, a very interesting opening scene.
Lets just say, the town of Woodsboro, has an obsession. There is your hint.
It sounds to me that the opening sequence set in Woodsboro might involve a lot of people in Ghostface masks, reminiscent of the opening sequence of Scream 2, which involved a bunch of Stab fans dressed up in Ghostface masks at the film's opening night showing. The fact that Funworld has created two seperate masks might mean that the new killer's ghostface mask looks a bit different from what we're use to. An evolution that would allow us to know which one is the killer. But the real question isn't which one, but who is behind the mask, really.
via: Shock