Scorsese Begins Filming 'Hugo Cabret,' Adds Jude Law, Ray Winstone And More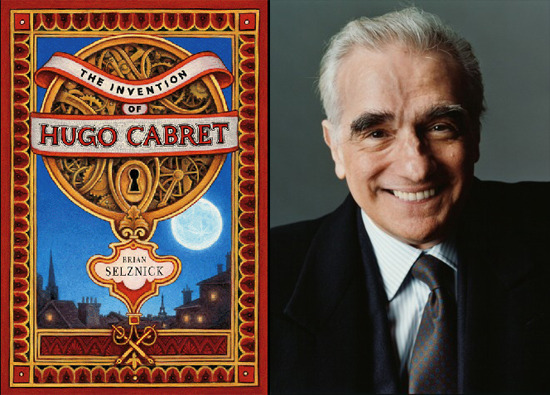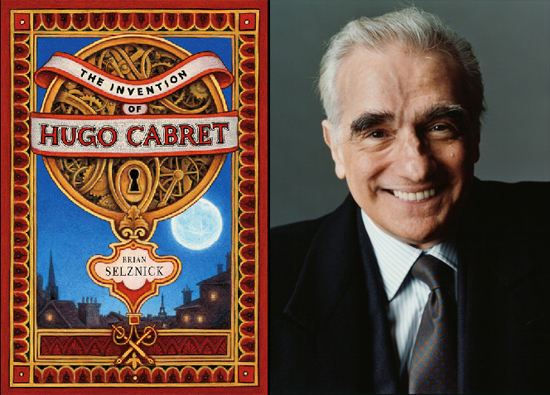 We've known for a while that Martin Scorsese was about to commence principal photography on his adaptation of The Invention of Hugo Cabret, which will be shot as his first 3D film. The primary cast has also been known for a while: Sacha Baron Cohen, Ben Kingsley, Asa Butterfield and Chloe Moretz.
Usually I wouldn't post the press release that announces the start of filming, but this one includes a few notable details. One is that the title is now just Hugo Cabret. There are also quite a few additional actors we hadn't reported before. Quite a few of them, like Jude Law and Ray Winstone — not exactly minor names — are notable enough to warrant the mention.
The press release says,
Also appearing in the all-star cast are Academy Award® nominee Jude Law (Sherlock Holmes), Ray Winstone (London Boulevard), Christopher Lee ("The Lord of the Rings"), Helen McCrory ("The Special Relationship"), Frances de la Tour (Alice in Wonderland), and Richard Griffiths (The History Boys).
That's quite a secondary cast. Not that you'd expect any less from Scorsese, who could probably get Daniel Day-Lewis to do a day's worth of walk-on work if he really tried.
I'll cut and paste a few more bits from the press release to help put the cast together:
Hugo Cabret, Scorsese's first film shot in 3D, tells the tale of an orphan boy (Asa Butterfield) living a secret life in the walls of a Paris train station. When Hugo encounters a broken machine, an eccentric girl (Chloë Moretz), and the cold, reserved man who runs the toy shop (Ben Kingsley), he is caught up in a magical, mysterious adventure that could put all of his secrets in jeopardy.
Sacha Baron Cohen plays an inspector who patrols the station; we don't know the roles for the other new names.
The script is by John Logan and Scorsese is producing the film with Graham King, Tim Headington, and Johnny Depp. Robert Richardson is the cinematographer (actually excited to see his 3D work) and previous Scorsese collaborators production designer Dante Ferretti (Shutter Island, Sweeney Todd), costume designer Sandy Powell (Shutter Island, The Young Victoria), and editor Thelma Schoonmaker (Shutter Island, The Departed) are all working on the film.