Alice Eve Joining X-Men: First Class As Emma Frost; Tommy Lee Jones Double-Confirmed For Captain America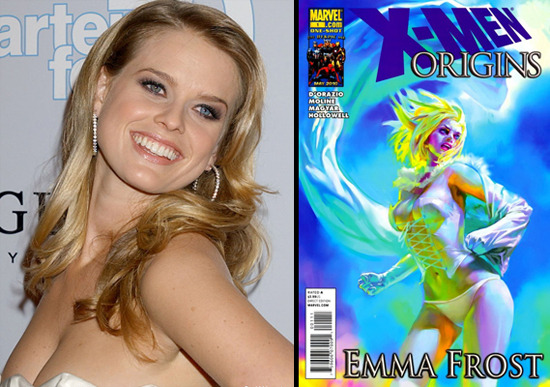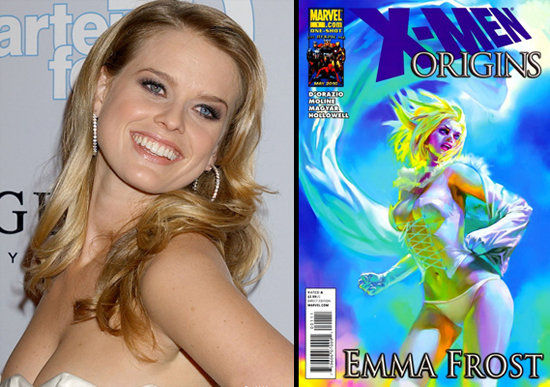 Briefly: Alice Eve, the lead actress from She's Out of My League, is in talks with Fox to play Emma Frost in Matthew Vaughn's upcoming X-Men: First Class, reports Deadline. Not long ago, very tenuous rumor had suggested the role might go to Rosamund Pike, but Pike has also been linked to the role of Moira McTaggert.
If this deal is finalized, Eve will join James McAvoy as Professor X, Michael Fassbender as Magneto and Benjamin Walker as Beast. Amber Heard is rumored to play Mystique. This isn't Eve's first flirtation with the Marvel Universe. Earlier this year she was rumored to be the studio's pick to play Peggy Carter in Captain America, though that role ended up going to Hayley Atwell.
Additionally, Marvel today issued a press release that Tommy Lee Jones is confirmed for Captain America (which we knew) and that he'd play Colonel Phillips, which is a detail we didn't have finalized. Phillips is the officer who recruits Steve Rogers (Chris Evans) to the project which turns him into the super-soldier Captain America.