Sam Raimi Not Fully Committed To Direct Oz, Still Excited About Making World Of Warcraft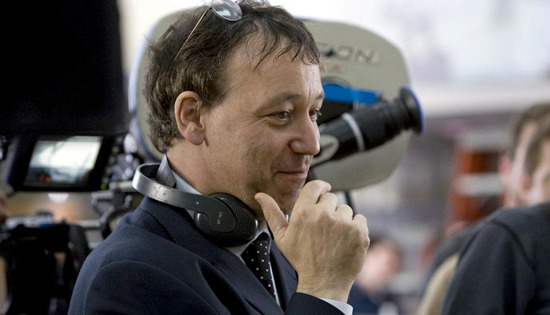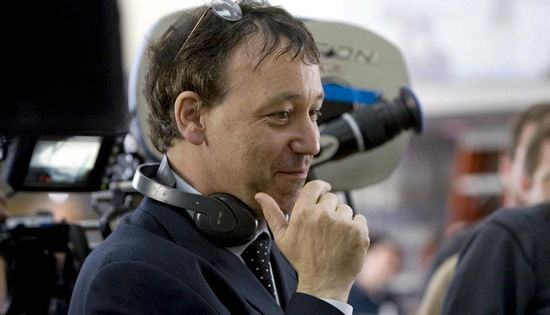 Couple weeks ago, the big news was that Sam Raimi had not only been offered the director's chair on Disney's Wizard of Oz prequel Oz, the Great and Powerful, but that he'd taken the job. And while the idea of Raimi directing a big-budget 3D Oz film for Disney doesn't seem like the greatest move he could make from a creative standpoint, the pairing does make a certain sense.
But it seems like the confirmation of his hire may have been slightly premature, as last night Raimi told Collider that he's still not positive he's taking that job. Sounds like he'd really rather do World of Warcraft, instead.
With respect to Oz, Raimi told Collider,
I'm not really committed to 'Oz'. We're gonna wait and see how that all goes. I did read it, I love the script, it's a great project... It's something i'd like to work on.
Equally telling (perhaps) was that, when asked about what he's been working on, his first response was that he and Robert Rodat have been hammering out the treatment for World of Warcraft.
For that film, there's a 40-page treatment that needs "a lot more work," and Raimi says there's "no real angle" on it, but that the focus has been creating realistic characters that can live in that word, and finding the story through them. Sounds like there'll be no 'real world' stuff — that this would be straight-up fantasy that takes place in that world.
Asked about his interest in the material, Raimi said,
I love the visual world that the guys over at Blizzard have created. It's incredibly engrossingly, terrifying and exciting, I like the use of scale, the giant monsters they have, I like the different landscapes...there are so many aspects of the game that I enjoy...the landscapes are incredibly  cinematic, they're brilliantly designed. The characters themselves are really unique and fantastic.
We haven't heard him talk much about this before, and he seems into it. In the full interview he digresses a bit into gamer geekdom about the appeal of certain specific types of characters, and it seems like he's really dropped himself into that world. Unlike most directors who adapt games into film, Raimi can walk the walk, and it sounds like he's actually a player.
So, is the whole Oz negotiation a way to get Legendary Pictures and Warner Bros. to keep World of Warcraft as a priority?