Marvel Establishes Small-Screen Division, Sets Joseph Loeb To Oversee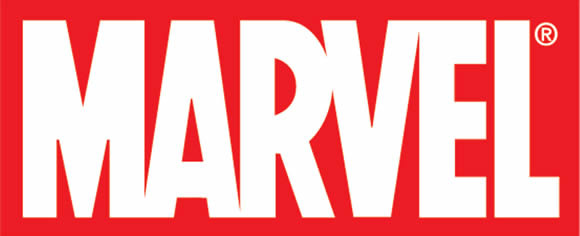 The idea that Marvel Studios would set up a TV division makes perfect sense, and the company has followed through today, announcing the establishment of a small-screen endeavor called Marvel Television. Sadly, there's a chance we can expect the Marvel TV projects to look a lot like Heroes, as Marvel has set that show's exec producer Joseph "Jeph" Loeb to run the operation.
Deadline and THR both report on Marvel's move, and it's not difficult to see why Loeb would be tapped as the head of the division: between Heroes, Smallville, Lost and Buffy the Vampire Slayer, he's got no small amount of TV experience. (And hey, he wrote Commando and Teen Wolf.) But given that Loeb helped run Heroes into the ground, experience isn't everything.
I've never been much a fan of Loeb as a comics writer, and judging by the opinions I've solicited from friends this morning, he's not doing better work now. So hopefully Marvel Television will use Loeb's experience in the proper way, and hire writers and producers with some forward-thinking ideas about how to turn Marvel properties into TV. (New Mutants, anyone? Seems like ideal material, and a great farm system for future X-Men movies.)