Rumor: Will Neill Blomkamp Direct The Hobbit?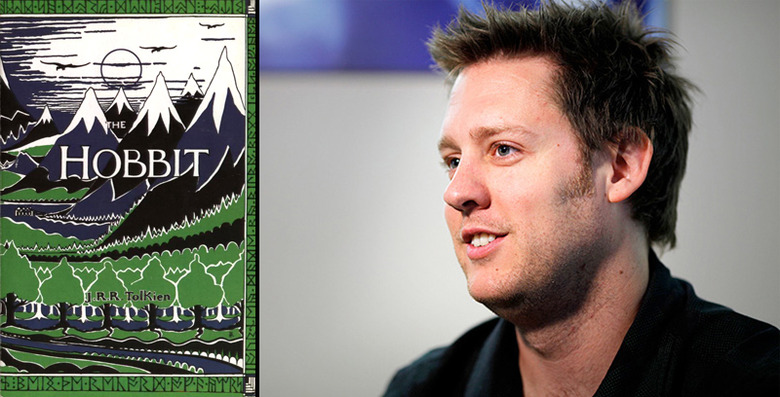 Put this one down as a significant but believable rumor.
Since Guillermo del Toro walked away from directing The Hobbit, there has been plenty of speculation about who might take his place. For obvious reasons, Peter Jackson's name keeps coming up, but there are a number of reasons that he is unlikely to do the job. David Yates, David Dobkin and Brett Ratner are all names that have come up, though none of those really thrilled the fan contingent. But if Jackson can't or won't do the movie, what about his most recent protege, District 9 director Neill Blomkamp?
TheOneRing.net received a spy report that says that Blomkamp is the new director for The Hobbit, but hasn't been able to verify. The site credits the report with some truth, at least, because it contains other facts that it says have been verified.
The story, in short, is that Jackson really isn't interested in directing, and would produce with as little on-set presence as possible. Consequently, he wants someone he knows and/or trusts. del Toro fit that bill, and for that reason, if nothing else, Blomkamp is an easy rumor to believe.
Now, Blomkamp had previously told the LA Times that he wasn't interested in making films "with seriously high budgets," and that he'd already turned down a few. He wants to retain control over his films, and big budgets lead, among other things, to a loss of control.
But with Peter Jackson shepherding the project, might things be different? It isn't difficult to assume that Blomkamp might make an exception if he'd be sheltered under Jackson's oversight. Would he put aside his projected new sci-fi film to take this job?
But, again, this is a rumor. Nothing is substantiated at this point, and we'll update with a denial or, possibly, a confirmation when possible.