Could Tax Debt Finally See 'The Catcher In The Rye' Rights Land At A Hollywood Studio?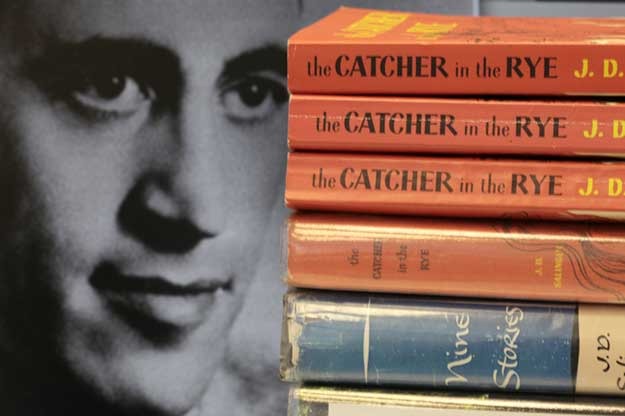 When author J.D. Salinger died in January, there was immediate speculation that the movie rights to his landmark novel The Catcher in the Rye might finally be sold. Producers and stars have tried to make a movie for years, but after the resounding failure of the one film based on a Salinger story (My Foolish Heart) the author was resolute in his refusal to sell the rights to Catcher in the Rye.
But there's a suggestion and speculation now that a tax loophole could put pressure on Salinger's estate to sell the rights in order to raise money.
The Telegraph reports on the intersection between Salinger's estate and a tax law passed in 2001. Federal estate tax, in its most basic form, requires that a certain amount be paid based on the value of the estate after an exemption is taken, and then a percentage rate is paid on the remaining value. But the 2001 tax act repealed the estate tax for the year 2010.
Because there's a movement in Congress to retroactively apply the tax rate, the Telegraph speculates that the retroactive application could lead the estate to sell assets such as the The Catcher in the Rye rights to cover the tax. (After exemptions and the flat payment are accounted for, the 2009 rate of 45% may be applied.)
Complicating things, Salinger seemed to understand that a situation like this might come to pass. In 1957 he wrote,
It is possible that one day the rights will be sold. There's an ever-looming possibility that I won't die rich. I toy very seriously with the idea of leaving the unsold rights to my wife and daughter as a kind of insurance policy.
Meanwhile, the novel's publisher insists the rights to Catcher are not for sale, and there's also the fact that the trustee or trustees of Salinger's estate haven't been named in the wake of his death, which could make licensing and sale discussions very difficult. Let's hope they stay that way. Leave The Catcher in the Rye on the page.