Sam Raimi Will Direct Oz, The Great And Powerful In 3D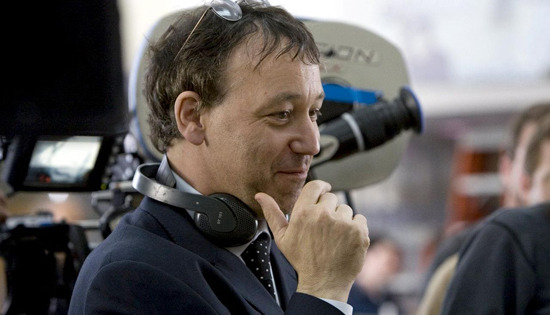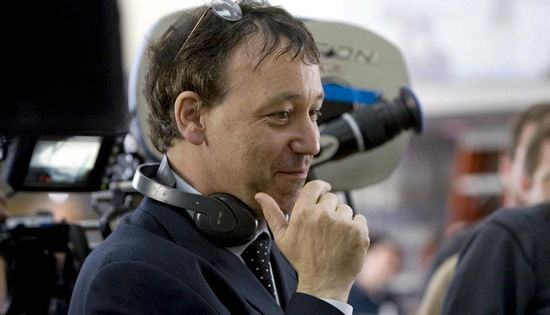 On Friday we heard that the offer had gone out from Disney to Sam Raimi for the director's chair on Oz, the Great and Powerful. Now Raimi has accepted the job, which will make the origin story of the Wizard of Oz, starring Robert Downey, Jr., his follow-up to Drag Me To Hell, and his first movie since being released from the Spider-Man series in January. And he'll make it in 3D.
Deadline says that Raimi will direct Downey in the picture — when Vulture reported that the offer was out to Raimi, the site didn't mention Downey at all, which led me to wonder if his deal to star was as firm as previously reported. Whether it really was, or if Downey is committing fully now that Raimi is on board, doesn't really matter. The question is: when does the movie shoot? Downey has a few big commitments: Sherlock Holmes 2, Gravity and The Avengers. Add this and he's fully booked for the next year.Oz, the Great and Powerful is a script by Mitchell Kapner that was called Brick earlier this year. As I said when we first reported on this, Kapner's script takes the idea that the Wizard is also transported to Oz from Kansas, and details how he came to be the power seen in The Wizard of Oz. Kapner based the script off of a collection of influences from L. Frank Baum's Oz books as well as some ideas of his own to produce a story that suggests "the wizard is a charlatan who's part of a traveling circus but goes on a similar odyssey as Dorothy when he mysteriously lands in Oz."
Can't say I'm terribly thrilled about this. Raimi might turn out the best possible movie from this idea, but the whole concept of a Wizard of Oz prequel is just more tripe in line with so much of the uninspired tripe that has characterized studio product in the past year. The idea of seeing Raimi and Downey churn out their very own Alice in Wonderland makes me cringe. There's persistent word that this script needs a lot of work, which doesn't add any optimism. (Maybe Raimi will have time to rewrite with his brother, Ivan.)
Not that I want to see Raimi make Evil Dead 4 (let that series rest, please!) but he seemed so energized by Drag Me to Hell. Another small film probably wasn't in the cards, but there have to be better films for Raimi than this. I hope I'm wrong and he'll turn out something smart and clever and fun.