Hollywood Guilds May Oppose Sale Of Miramax To David Bergstein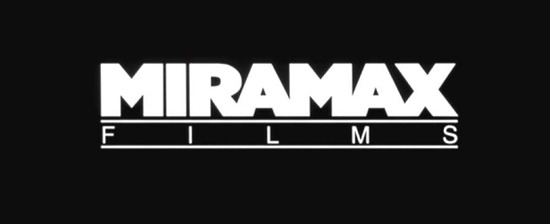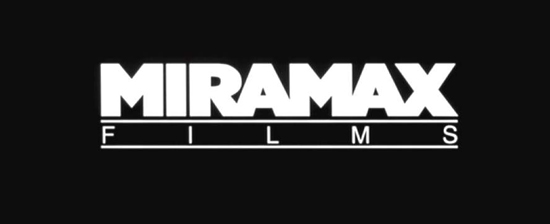 If you've been following Disney's attempts to sell of the Miramax name and library (and I'd understand if you haven't; it's inside baseball stuff, to some extent) then you, like me, may have been shocked a week ago when Ron Tutor and embattled, disgraced financier/exec David Bergstein were said to have an exclusive window to purchase Miramax. Having destroyed ThinkFilm and Capitol Films, Bergstein seems like the worst of the Miramax bidders to end up with control of the label and library.
Now several Hollywood guilds may help save the day and stave off the sale to Bergstein and Tutor.
The New York Times says that "Representatives of Hollywood's principal guilds have told the Walt Disney Company that they have serious concerns about the possible sale of its Miramax Films unit to an investor group organized by David Bergstein."
Why? Because Bergstein owes them money. A lot of it. (Remember that part of the problems with David O. Russell's film Nailed had to do with Bergstein not paying cast and crew members, leading SAG and IATSE each to shut down the film more than once.)
The guilds remain creditors in the bankruptcy proceedings Bergstein is involved with as part of the problems with ThinkFilm and Capitol Films. SAG, the DGA and WGA, and their health and pension plans (into which any film working with the guilds pays) are all listed as creditors in these cases.
The bad news is that the NYT's source says the guilds haven't yet filed any formal opposition, and a Disney spokesperson says Disney execs are unaware of the guilds' concerns.
There's a chance the deal won't happen, however. Bergstein and Tutor still haven't reached a deal, and if they fail then there may be a chance for either the Gores Brothers or Ron Burkle and the Weinstein Brothers to step in and bid again.
Bergstein, meanwhile, says that he's not directly responsible for any of the issues being addressed in bankruptcy claims, and characterizes any guild opposition to his potential Miramax deal as illeal interference. "To call a potential seller is completely illegal behavior," Bergstein told the NYT. "We'll be doing something about it. I can't tell you what."