F. Gary Gray In Talks To Direct Kane & Lynch

F. Gary Gray is in talks to direct the big screen adaptation of the Eidos video game Kane and Lynch. The film was originally set to be directed by stunt coordinator Simon Crane, and more recently rumored to be helmed by Running Scared director Wayne Kramer.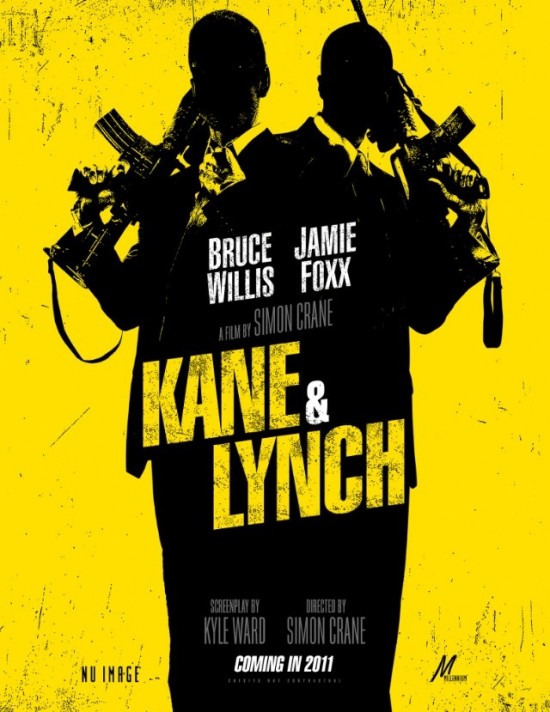 Bruce Willis and Jamie Foxx are attached to star. Willis is playing Adam "Kane" Marcus, "a mercenary who makes an unlikely alliance with the schizophrenic killer named James Lynch (Foxx). The duo is forced on a mission to retrieve a stolen microchip." The Kane and Lynch movie is set to start filming next spring funded by Millennium and released by Lionsgate.
In an interview with Game Daily, Askarieh calls Kane and Lynch "a great buddy action movie." Kyle Ward, who is currently working on the sequel to Hitman, penned the screenplay adaptation. The film was being sold internationally at the 2010 Cannes Film Festival.
F. Gary Gray launched his Hollywood career with the 1995 film Friday, and his credited have since included Set It Off, The Negotiator, A Man Apart, The Italian Job, Be Cool and most recently Law Abiding Citizen.
source: Variety