Avatar/Titanic Second Unit Director To Helm Final Destination 5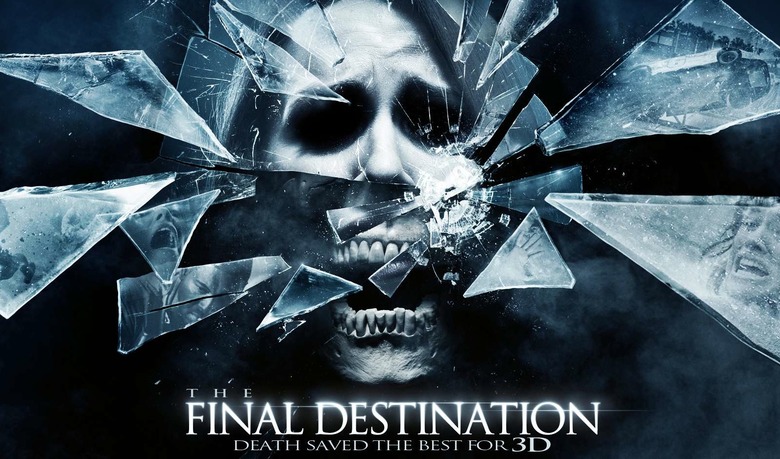 So you're looking to hire someone for your 3D movie and you can't afford James Cameron because it's just another horror sequel? What is a studio to do? How about hire a Cameron protege?
New Line Cinema/Warner Bros has hired Steven Quale to direct the upcoming horror 3D sequel Final Destination 5.
Quale is a long time associate of James Cameron, recruited out of USC film school by Cameron, beginning his career as a production assistant on The Abyss. He continued as a special projects coordinator on Terminator 2: Judgement Day and True Lies. Quale later made his second unit directorial debut on Titanic, and has credits have since included The Adventures of Rocky & Bullwinkle, The Haunted Mansion, and Avatar (where he also functioned as a visual effects supervisor. He also directed the Cameron-produced IMAX documentary Aliens of the Deep. He also supposedly did some uncredited special effects work on some of the Cameron films. Seems like a logical choice.
Eric Heisserer (who wrote a draft of the new A Nightmare on Elm Street and The Thing remakes) is working on the script. Final Destination 5 is scheduled to hit theaters on August 26th, 2011.
source: Variety