New Muppet Movie Will Hit Theaters On Christmas 2011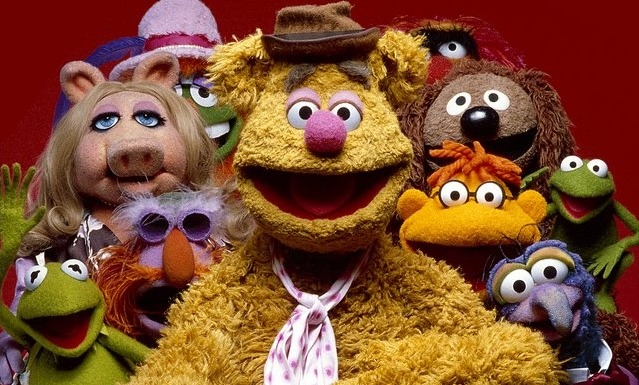 Walt Disney Studios will release the new Muppet Movie (which at one time was to be titled The Cheapest Muppet Movie Ever Made or The Greatest Muppet Movie Ever Made) on Christmas 2011 (December 25th 2011). The movie is written by Forgetting Sarah Marshall scribe/star Jason Segel and Get Him to the Greek/Sarah Marshall director Nicholas Stoller, and is being directed by Flight of the Conchords helmer James Bobin.
The Cheapest Mupper Movie Ever Made is a reference to an old unproduced film idea by Jim Henson which involved Gonzo blowing the movie budget on the opening credits resulting in the remainder of the feature film being shot in the same back lot, clumsily redressed to look like different locations from around the world. The new film won't likely feature the same storyline, as Segel has said that his story follows the Muppets, who must unite to save the Muppet Theater from an evil oil tycoon. As it turns out, the old theater its on top of some black gold.
The film will be in the tone of the classic Muppet films like The Muppet Movie, The Great Muppet Caper, and Muppets Take Manhattan.
Segel will play the lead role, a human named Gary, whose best friend is the puppet bear Walter. Together they go on a journey with Gary's girlfriend Mary to defeat the evil Tex Richman, a man who doesn't find the Muppets funny and thinks he can smell oil beneath their studio. There are plenty of celebrity cameos written into the script (including Sean Penn) and Segel apparently got verbal commitments from most of the stars during the writing process.
source: EW