Danny Boyle To Direct 2012 London Olympics Opening Ceremony?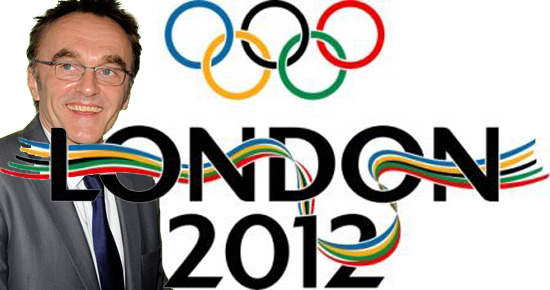 Briefly: The 2012 Summer Olympic Games will take place in London in July and August of that year, and the Olympic organizers are already wooing talent to contribute to the event. After Zhang Yimou put together the opening ceremony for the 2008 Games, a certain standard has been set. So London organizers reportedly have their sights set on a hometown boy: one Danny Boyle.
The Times Online quotes one source saying that "nothing has been signed yet, but we do fully expect him to do it." Another source was quoted saying that the committee wants "the most imaginative ceremony the world has ever seen." As The Playlist correctly notes, one of the biggest challenges Boyle or any other director could face would be doing something that isn't laughable with the weird mascots for the 2012 games, Wenlock and Mandeville.
Long before this happens we'll see Boyle's next film, 127 Hours, the story of mountain climber Aron Ralston, starring James Franco.