No Surprise: Christopher Nolan Emphatically Says The Joker Won't Return In Batman 3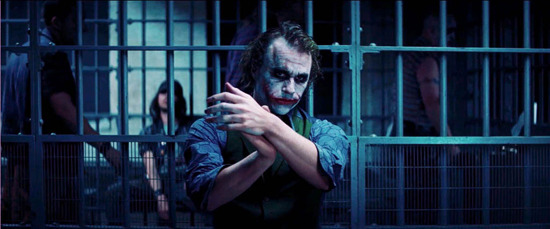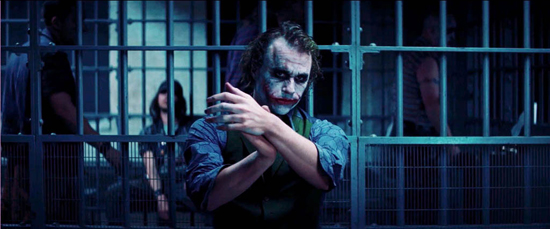 Briefly: I'm not sure why this would even be a question, but apparently there has been some lingering curiosity about whether Christopher Nolan might bring back — i.e. recast — the Joker in Batman 3. You can officially lay any curiosity to rest at this point, as Nolan said the following to Empire in response to questions about the character's return:
"No", says Nolan emphatically and unhesitatingly. He resists elaborating simply because, quite understandably, he says, "I just don't feel comfortable talking about it".
There has been supposition that we might see a shadowy Joker presence, or some other partial appearance of the character in Nolan's next Batman film. But given what we know about Nolan, the way he works and how he feels about his close cast and crew, I can't see how anyone would think that he would even consider recasting the late Heath Ledger. In any capacity. Let's hope this is the end of that line of questioning. [via Obsessed With Film]