First Look: Eight Photos From Frank Darabont's The Walking Dead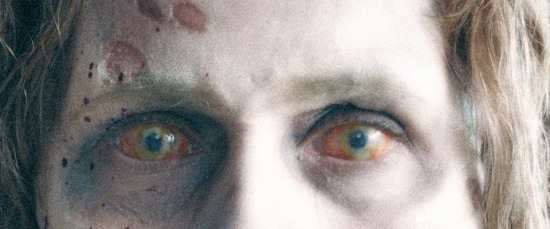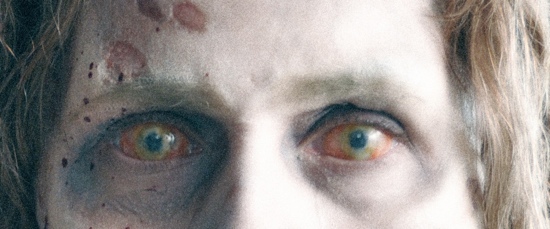 AMC Television has released a batch of eight first look photos showing us "The Walkers", from Frank Darabont's small screen adaptation of The Walking Dead. Check out the full photo after the jump, along with a short video interview featurette with Frank Darabont and Gale Anne Hurd.
Here is the full photo. The photo was taken by David Tattersall, Director of Photography.  Click to enlarge:
Writer, director and executive producer Frank Darabont and executive producer Gale Anne Hurd. In this exclusive video, Darabont and Hurd discuss the series; Darabont talks about his inspiration for doing a show about zombies, the nature of the story and his goal to "do for zombies what Mad Men has done for advertising."
Official release:
Production begins today in Atlanta for AMC's adaptation of the Robert Kirkman comic The Walking Dead. The six-episode first season — written, produced and directed by three-time Academy Award-nominee Frank Darabont (The Shawshank Redemption, The Green Mile) and executive produced by Gale Anne Hurd (The Terminator, Aliens, Armageddon, The Incredible Hulk) — follows a group of survivors, led by police officer Rick Grimes, traveling in search of a safe and secure home after a zombie apocalypse.