Dennis Hopper Dies At 74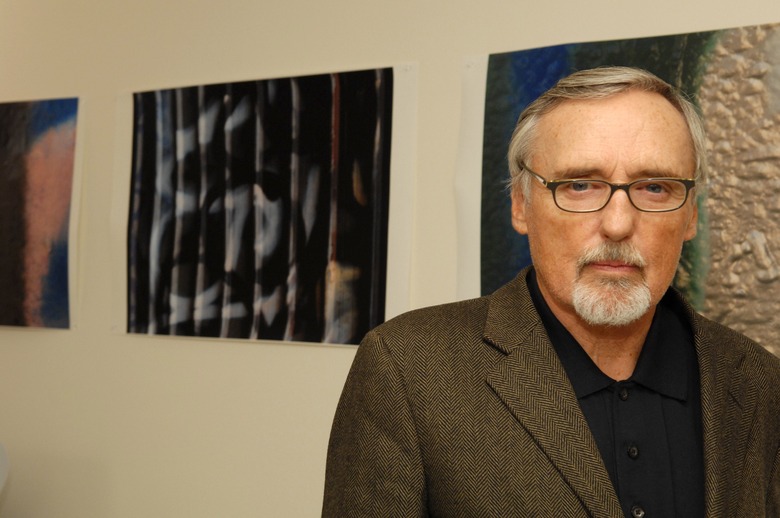 Reports are coming in (via Reuters, among other sources) that actor Dennis Hopper died this morning of complications from prostate cancer at the age of 74. Hopper passed away at his home in Venice, California.
Hopper co-wrote, directed, and starred in the acclaimed film Easy Rider back in 1969, and achieved fame for his memorable roles in films such as Blue Velvet and Apocalypse Now. More recently, viewers may remember him as the bad guy from films such as Speed, and in television shows such as 24 and Crash. Regardless of whether I liked the characters Hopper played, I always appreciated the unwavering intensity he was able to bring to them. He will be missed.
Feel free to share remembrances in the comments below. Hit the jump for a video appreciation of Hopper by film critic Matthew Zoller Seitz.