Legendary Pictures Buys Sci-Fi Tentpole 'Pacific Rim'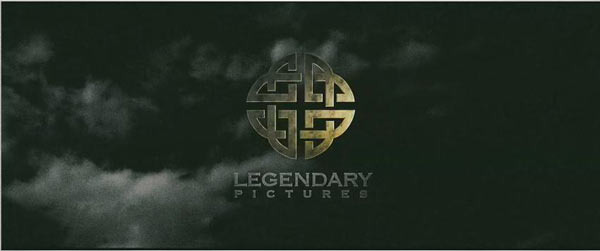 Briefly: Legendary Pictures is going back to Clash of the Titans writer Travis Beacham for another potential summer blockbuster. The company has just "closed a high-six figure preemptive acquisition" of a 25-page treatment called Pacific Rim. If things go according to plan, the story will become a tentpole for Warner Bros. Here's how Deadline describes the story:
Set in a future in which malevolent creatures threaten the earth, the planet must band together and use highly advanced technology to eradicate the growing menace.
So an alien invasion picture...fine, not bad. Or a thinly veiled Star Blazers remake? That could be fun. Let's see where it goes. Invoking the new Clash of the Titans isn't a great thing at this point, but the finished film doesn't represent what Beacham wrote. There were drafts after his, and a great deal of changes were made to the film in the editing room. Beacham is also the man behind the new script for The Black Hole, as well as the 20,000 Leagues Under the Sea film being produced by Ridley Scott's company.