Breaking: Gary Coleman Dead At 42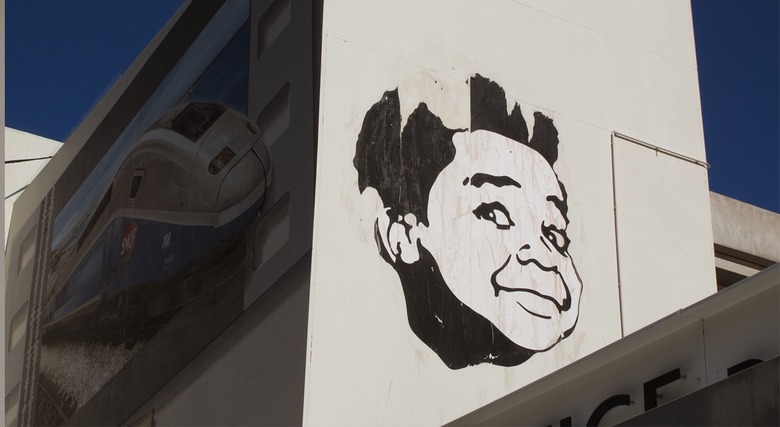 Gary Coleman has died at age 42. According to Radar, Coleman had been hospitalized in Utah since Wednesday, May 26th, after suffering what his family has been calling "a serious medical problem." Coleman suffered an intracranial hemorrhage, and slipped into a coma. He was pulled of life support on Friday morning.
Coleman is probably best known for the television show Diff'rent Strokes, but has appeared in a few movies, including On The Right Track, Jimmy The Kid, Fox Hunt, Dickie Roberts: Former Child Star, Church Ball, An American Carol, and most recently Midgets vs. Mascots.