Guillermo Del Toro Says MGM Woes Holding Up The Hobbit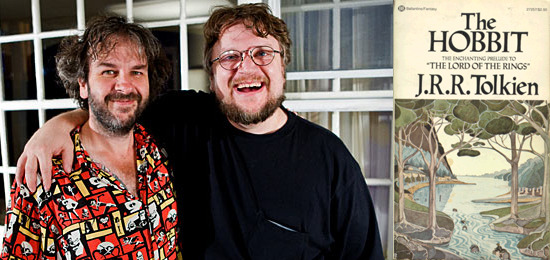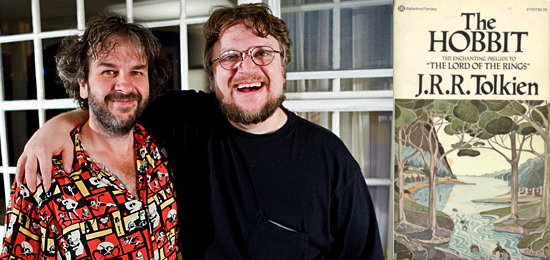 We've passed on reporting a lot of non-news stories about the casting and start date for The Hobbit, because most lately have come from people who aren't Peter Jackson or Guillermo del Toro. At this point, those are the only two guys you should be looking for for news on the film.
Now del Toro has spoken briefly about the state of The Hobbit in a conference call. The short version: the film still is not greenlit, and until MGM's financial troubles find some resolution there won't be any forward movement.
Specifically, the director said:
There cannot be any start date until the MGM situation gets resolved because they hold [a] considerable portion of the rights...It's impossible to make a unilateral decision to give the greenlight to proceed. We really believe that the date will be known after they fact of MGM's fate. Whether they stay or get supported or get some of the rights.
Guillermo del Toro actually sounds rather frustrated with the state of MGM's affairs, and the impact on his film.
We have been caught in a very tangled negotiation...Now I have been on the project for nearly two years. We have designed all the creatures, the sets, the wardrobe, animatics and planned action sequences and we are very, very prepared for when it is finally triggered. We don't know anything until the MGM situation is resolved.
The other question has been 3D, as rumors have floated about the idea of the film(s) being shot in that format. GDT says the idea has been discussed "literally once" and that it isn't the current plan. So that's a glimmer of good news.
MGM, meanwhile, has just been given another extension on the company's debt load, which means a resolution to the studio's money woes has been put off yet again. Creditors control the studio at this point, which can't possibly be a good thing from the perspective of any creative endeavor sheltered at the lion. So, have patience. This isn't getting resolved soon.