Bruce Willis To Star In Antoine Fuqua's The Tomb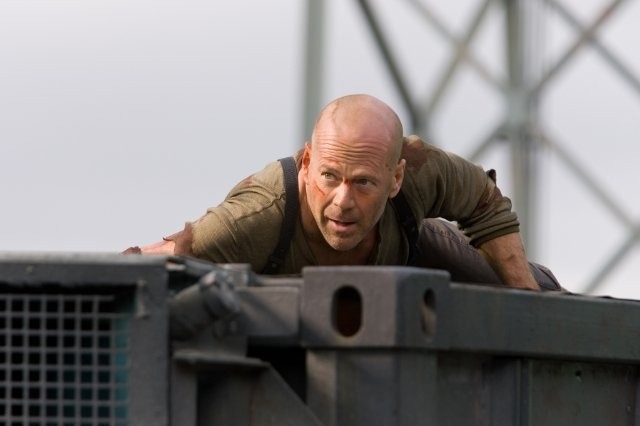 Bruce Willis is in talks to star in Antoine Fuqua's prison escape drama The Tomb. According to Deadline, Willis would play Ray Breslin, "the world's foremost authority on structural security" who is framed and incarcerated in an escape-proof master prison he designed himself. Breslin is on a mission to escape, using MacGyver-like tricks, and find the person who put him behind bars.
Summit acquired rights to Miles Chapman's spec script in 2008, and the screenplay has since been rewritten by Jason Keller. Never Back Down helmer Jeff Wadlow was originally named to helm the film. The movie is now being fast tracked and will hopefully begin production in fall 2010.
Antoine Fuqua broke onto the scene in 1998 with The Replacement Killers, but gained the attention of Hollywood with 2001's Training Day. He has since helmed Tears of the Sun, King Arthur, Shooter and Brooklyn's Finest.