Heidi Montag Submits Video Audition For Transformers 3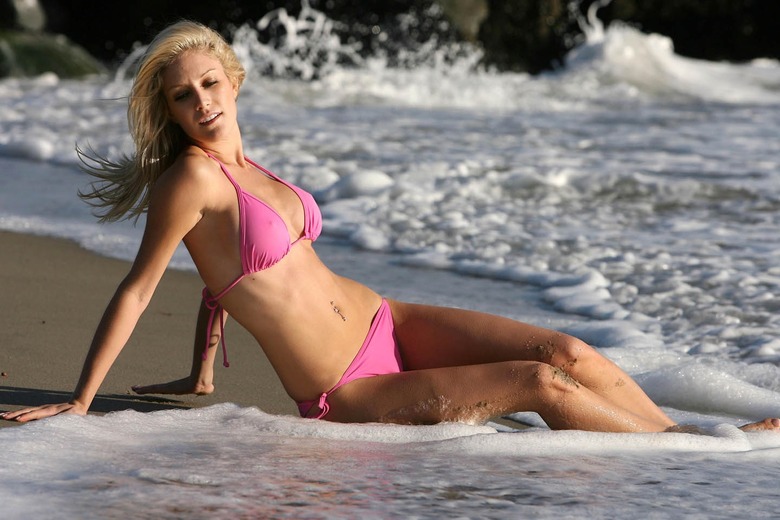 Last week Megan Fox left Transformers 3 and it now appears that Victoria's Secret model Rosie Huntington-Whiteley is Michael Bay's top choice as Fox's successor.
Heidi Montag, star of the MTV reality series The Hills, has recorded a video audition for Michael Bay, which she has posted online. Montag does have some acting credits on her resume: appearing as herself on an episode of the CBS sitcom How I Met Your Mother in January 2009, and a cameo role in the Adam Sandler comedy Just Go with It. Okay, her acting credits are pretty slim.
The audition, which can be watched after the jump, features Montag firing guns and running around. Something tells me that how an actress looks firing a gun plays very little in Bay's casting decisions. Montag probably would have had better luck modeling some skimpy clothes or, gasp, reading from a sample page of script sides.
via: videogum