Extended International Movie Trailer: Knight & Day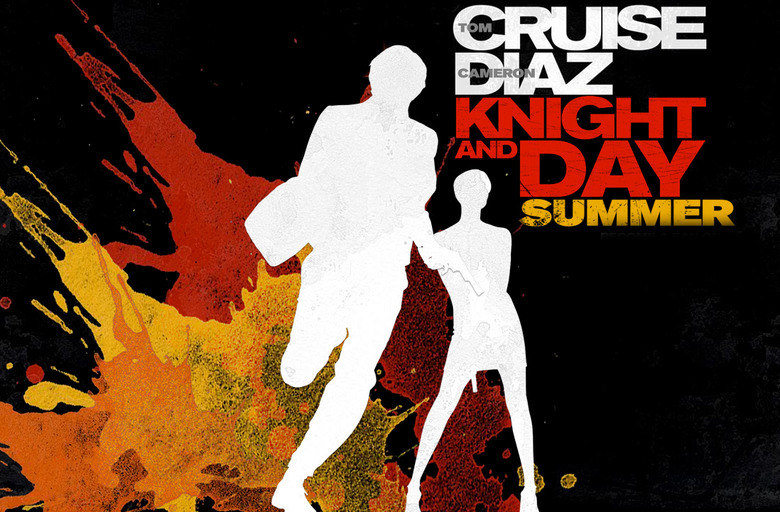 20th Century Fox has released an extended 3-Minute international (Taiwan) movie trailer for the new Tom Cruise action/comedy Knight & Day. Directed by James Mangold (Walk the Line / 3:10 to Yuma / Girl, Interrupted), the film centers on a fugitive couple (played by Cruise and Cameron Diaz) on a "glamorous and sometimes deadly adventure where nothing and no one – even themselves – are what they seem. Amid shifting alliances and unexpected betrayals, they race across the globe, with their survival ultimately hinging on the battle of truth vs. trust." The film also features Maggie Grace, Peter Sarsgaard, Marc Blucas, Paul Dano, and Viola Davis.
The new trailer really showcases the film's over-the-top action sequences. Watch the trailer now embedded after the jump. Please leave your thoughts in the comments below.
Knight & Day hits theaters on July 2nd 2010.