Cool Stuff: Alamo Drafthouse Posters - The Warriors And Survival Of The Dead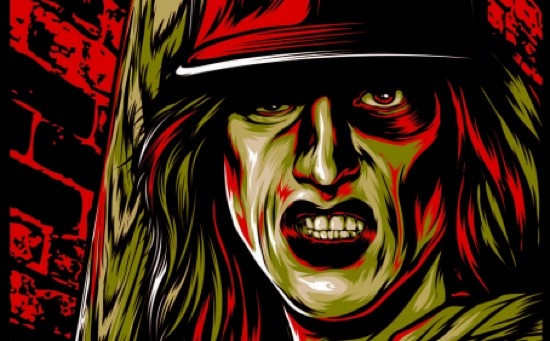 The Alamo Drafthouse has commissioned a couple artists to create posters for The Warriors and George Romero's Survival of the Dead. They will go on sale for a very limited time today on Mondotees. I've been told the time will be random, and they are sure to sell out qucik, so keep checking back on Mondotees if you don't want to miss them. Check out all of the designs right now, after the jump.
"The Warriors" Print Set by Ken Taylor – Set of Three 12? x 36? Screenprints, Edition of 200, $65: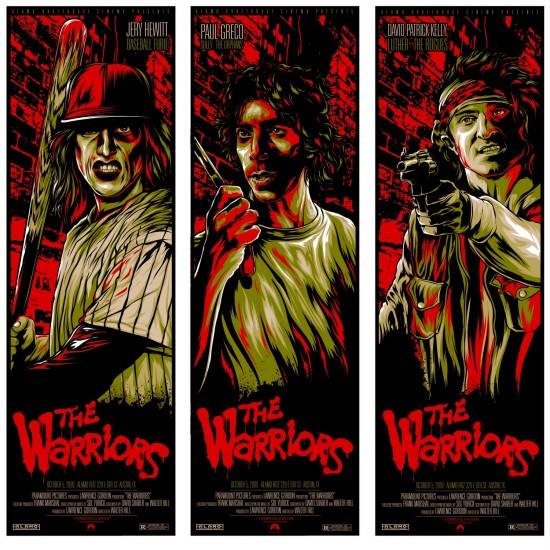 "The Warriors" by Tomer Hanuka – 24? x 36? Screenprint, Edition of 180, $40:
"Survival of the Dead" by Charlie Adlard, the Artist of The Walking Dead – 22? x 34? Screenprint, Edition of 150, $30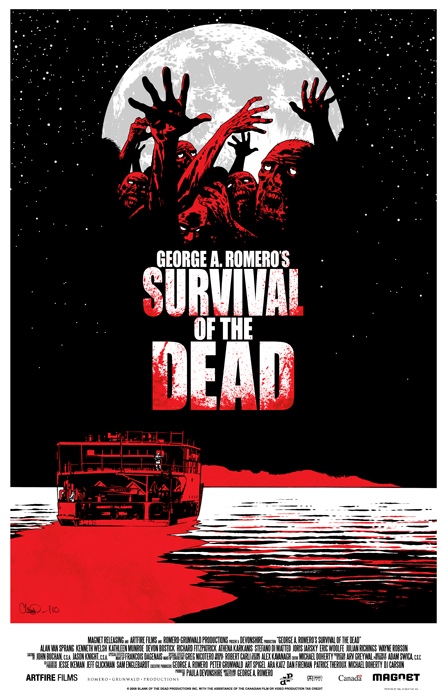 Also they made t-Shirts with the design: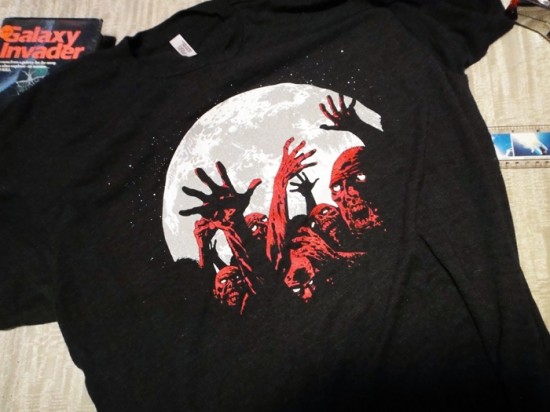 Cool Stuff is a daily feature of slashfilm.com. Know of any geekarific creations or cool products which should be featured on Cool Stuff? E-Mail us at orfilms@gmail.com.