Bangkok Dangerous Screenwriter Hired For MacGyver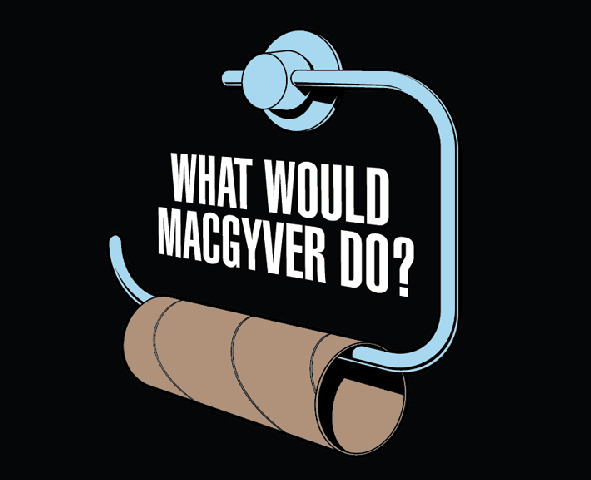 With MacGruber set to hit theaters, Wanrer Bros/New Line is fast tracking development on a big screen adaptation of the hit television show MacGyver (development was first announced in March). Raffaella and Martha De Laurentiis are producing, along with series creator Lee Zlotoff.
Risky Business is reporting that Jason Richman has been hired to pen the script. Richman is a credited screenwriter on Bangkok Dangerous, Swing Vote, and Bad Company, while he did uncredited work on films including Black Hawk Down, Rush Hour 3, and the proposed Beverly Hills Cop 4. Besides BHD, Richman's resume of films looks pretty poor if you ask me.Previously from David Chen:
Chidlren of the 80s may fondly recall that the TV show MacGyver ran for seven seasons, from 1985 through 1992. Aside from two made-for-TV films in 1994, we haven't heard that much from the character since, although he has graced us through a few cameos here and there. His influence on pop culture, however, continues to be felt, as he's been prominently referenced in shows like The Simpsons and Saturday Night Live. He's even been added to the Merriam-Webster dictionary, with the word "MacGyverism" meaning "any act or invention characterized by a creative use of objects at hand."
[Image from Threadless]