Gary Oldman Joins Kung Fu Panda: The Kaboom Of Doom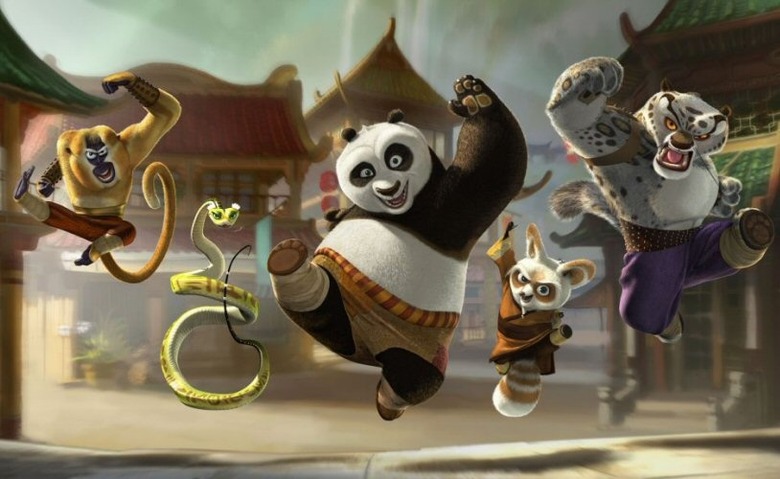 Gary Oldman has joined the voice cast of DreamWorks Animation's upcoming sequel Kung Fu Panda: The Kaboom of Doom. According to HeatVision, Oldman will voice a character named Peacock.
Longtime story exec Jennifer Yuh Nelson makes her feature directorial debut, in a story following continuing adventures of Po, the Kung Fu panda. The original all-star cast is set to return, including Jack Black, Angelina Jolie, Dustin Hoffman, Jackie Chan, Seth Rogen, Lucy Liu and David Cross. A new villain has emerged with a mysterious weapon so powerful it threatens the very existence of kung fu. It is up to Po and the Furious Five to protect all that they know. But first, Po must confront his long lost past.
We also recently learned that Being John Malkovich/Eternal Sunshine of the Spotless Mind scribe Charlie Kaufman has evidently done some polish work on the script.
Kung Fu Panda: The Kaboom of Doom scheduled for a June 3, 2011 release.