Don't Diss Michael Bay: Megan Fox Reportedly Out Of Transformers 3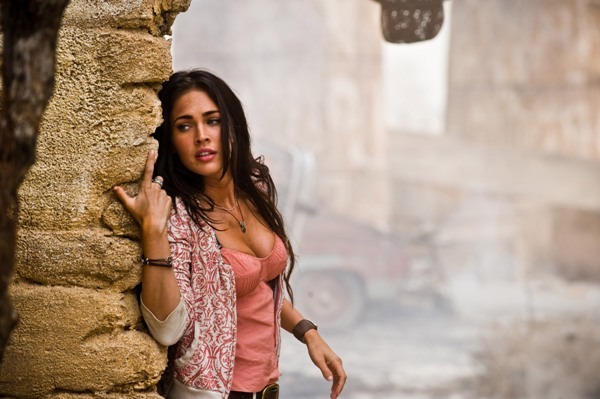 Briefly: Note to actresses: might not be a great idea to refer to your directors as Hitler. We don't have a lot of info right now, but Deadline is reporting that Paramount will not be picking up Megan Fox's option to appear in Transformers 3. Reportedly, the decision came down to Michael Bay, and he decided not to pull the trigger on hiring Fox.
Deadline's source says Bay and his writers will be "giving Shia [LaBeouf] a new love interest makes more sense for the story." Make your predictions about the implications for the future of Fox's career, and the real reason for this decision, in the comments below.