Disney Buys Cinderella Live-Action Movie Pitch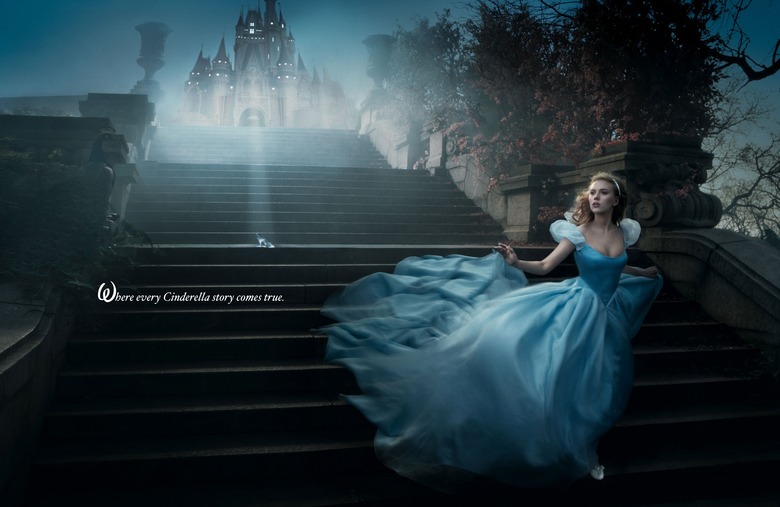 Deadline is reporting that Walt Disney Pictures has made a 7-figure pitch deal for a live action re-imagining of the classic fairy tale Cinderella, to be written by The Devil Wears Prada/27 Dresses scribe Aline Brosh McKenna.
It is unknown how much, if any, the new take will deviate from the original. I assume that the new project is either a modern day adaptation or a Pirates-like period film with an action comedy twist. Ths is just a guess on my part — I doubt we'll be seeing a live-action adaptation in the same style as the 101 Dalmations film from years back. Simon Kinberg will produce. Speculation is that it could be shot and distributed in 3D.