Cool Stuff: Ghostbusters And Back To The Future Lost Parody T-Shirts

Threadless released an awesome Lost/Ghostbusters parody t-shirt yesterday. Nacho Diaz Arjona's "Smokebuster" design is available for $18 on Slate American Apparel tee.Teefury also released an awesome Back to the Future/Lost parody design appropriately titled "Constant". As always, the good news is that you can snag one for only $9. The bad news is that the design will be available today (Tuesday May 18th) online.
Check out the both designs after the jump.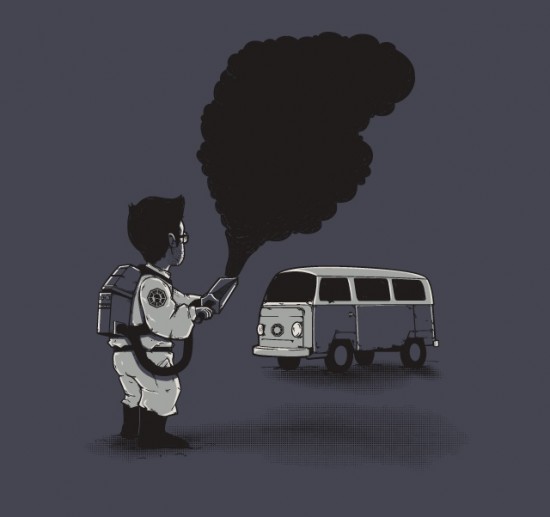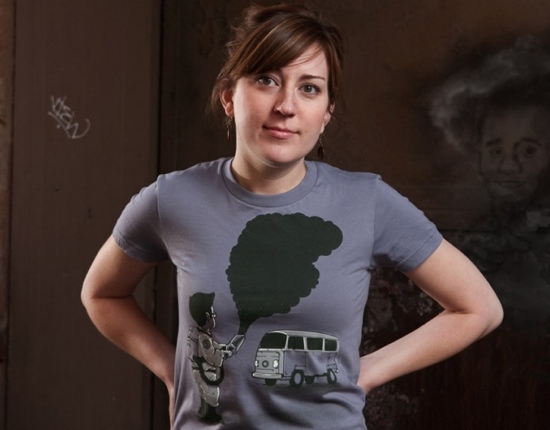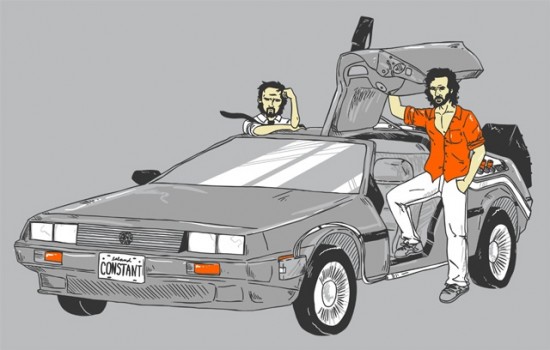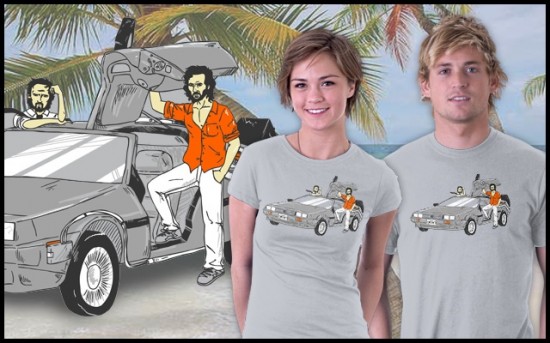 Cool Stuff is a daily feature of slashfilm.com. Know of any geekarific creations or cool products which should be featured on Cool Stuff? E-Mail us at orfilms@gmail.com.