Cool Stuff: Two Awesome LOST T-Shirts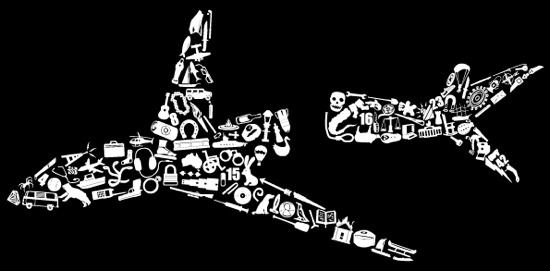 It's Tuesday, which means only one thing – LOST night! Threadless and Teefury have each released a new Lost T-Shirts. Details and photos after the jump.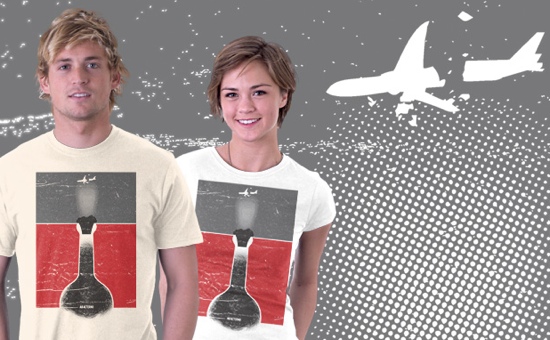 Teefury's shirt design is m. Brady Clark's ABAETERNO, which is a great reference to Ab Aeterno, the ninth episode of season 6 of Lost. The good news is the tee is only $9 plus shipping. The bad news is, like all of Teefury's tees, the design will only be available TODAY, and today only — so get it while you still can.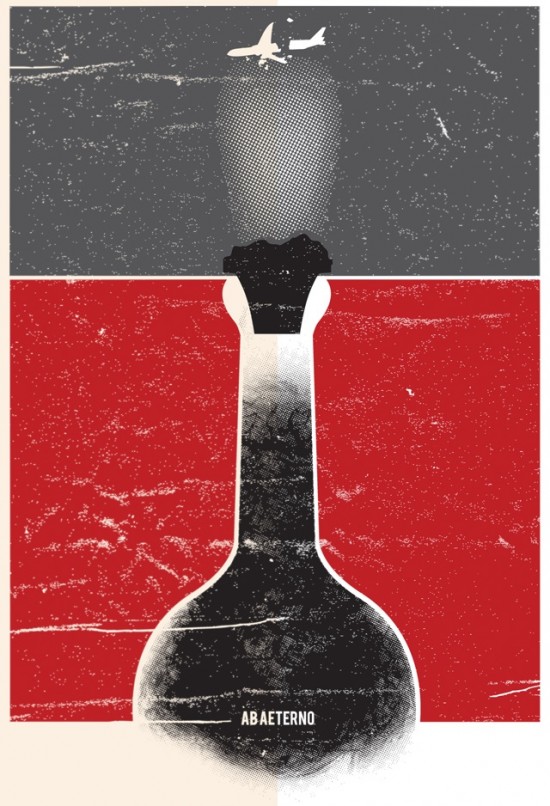 Threadless's tee is titled "108 Objects from Flight 815". The objects, which are references to things that have appeared in the series, are shaped in the split Oceanic 815 plane from the show. Designed by Nathan W. Pyle, the tee is available in both guys and girly t-shirts for $18 and a zip-up hoody for $40. And get it while you can as the threadless tees tend to sell out quick. You never know when, or if, they will ever be reprinted.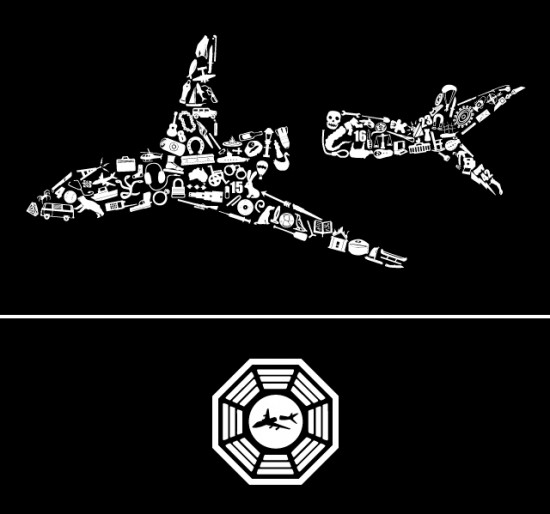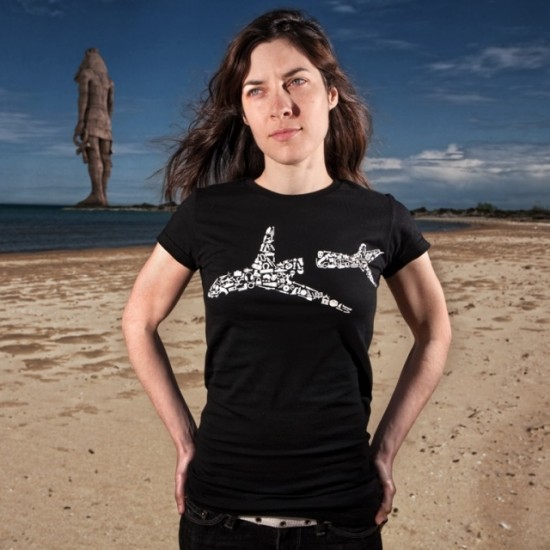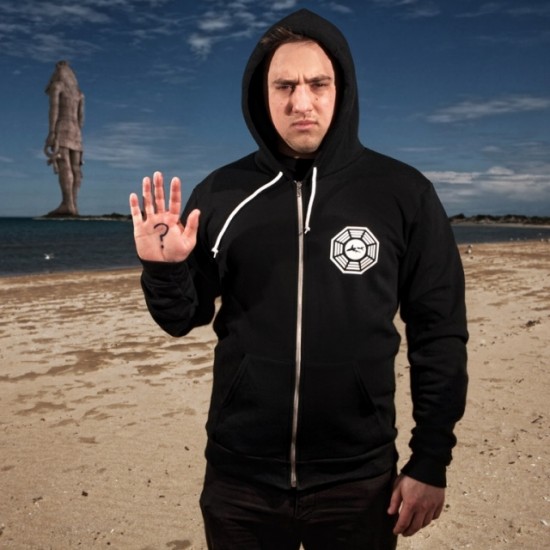 Cool Stuff is a daily feature of slashfilm.com. Know of any geekarific creations or cool products which should be featured on Cool Stuff? E-Mail us at orfilms@gmail.com.