Spierig Brothers To Direct Dark Crystal Sequel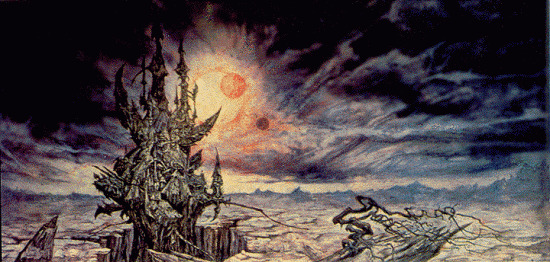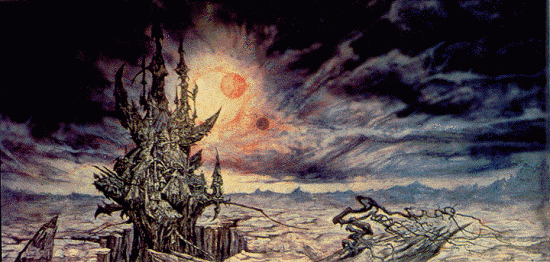 Sorry, Samurai Jack fans – Genndy Tartakovsky is no longer attached to direct The Power of the Dark Crystal. Boo? Hiss? I know he was an incredibly popular choice, but for years all I was hearing was that his version of the film was going nowhere.
But there's good news. According to a smoking hot press release from The Henson Company, the film is finally set to move ahead with newly appointed directors, Peter and Michael Spierig. If you've seen Undead or, even more so Daybreakers, I think you'll agree that this tie-up is a very good thing indeed.
The full press release also includes details on who has written the script, who is doing the FX and much more.
Here's some choice quotes:
...Screenplay written by Australian Craig Pearce (Moulin Rouge, Strictly Ballroom, Romeo + Juliet) based on an original script by Annette Duffy and David Odell. The legendary fantasy artist Brian Froud will reprise his role as conceptual designer of the film, which will use a stunning mix of live action and traditional puppetry combined with visual and special effects produced entirely in Australia. Omnilab-affiliated Iloura (Where the Wild Things Are, The Pacific, Don't Be Afraid of the Dark) has already begun work on the film's complex CGI elements.
Michael Spierig said, "We feel a tremendous amount of responsibility in telling this story with the same meticulous care that Jim Henson and Frank Oz gave the 1982 original."  Added Peter Spierig, "This is a chance to take the world of puppetry into the modern age by using modern techniques (like motion capture CGI) and the tried and true methods (like puppetry and animatronics) to create a one hundred percent real world that is unique to The Dark Crystal.
There's also a little hint of what the story will entail, and already my imagination is racing:
Set hundreds of years after the events of the first movie when the world has once again fallen into darkness, Power of the Dark Crystal follows the adventures of a mysterious girl made of fire who, together with a Gelfling outcast, steals a shard of the legendary Crystal in an attempt to reignite the dying sun that exists at the center of the planet.
Of course, it is also confirmed that the film will be released in 3D. Will it be shot in 3D? That's not clear.
For a few more details on the plot, here's an out-of-date marketing image for the film I had loitering on my hard drive: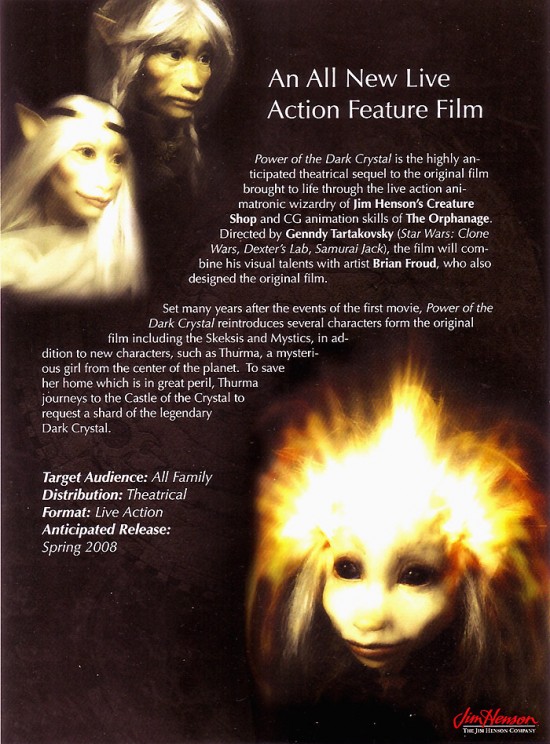 Obviously, a lot has changed since then – but I bet we can still expect to see the old age Jen and Kira turn up.
On one level, seeing all that antipodean talent coming together for a big movie is pretty exciting no matter what the film is. With The Dark Crystal specifically, though, I think the Spierig Brothers and their witty way with world building ensure we're on for a most worthy sequel.
You can download the full release as a pdf if you wish.