Spider-Man Reboot Will Be "Peter Parker Told Differently"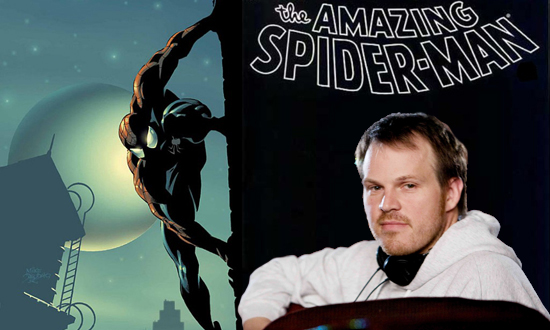 THR published a recent article about how producer Avi Arad believes that "Hollywood will do for video games what it has done for comic-book superheroes". Honestly, the article is almost totally pointless. Arad also believes that a big screen adaptation of the Robosapian toy is a great idea. But hidden in the article is a nice quote from Columbia Pictures president Matt Tolmach talking about Marc Webb's upcoming 3D Spider-Man reboot.
Here is what was said:
[Tolmach] also cautioned that moviemakers are in "a golden moment of technology," with 3D and various other digital techniques at their disposal. "With great power comes great responsibility, and we have to always fall back on great storytelling," he said. Tolmach also said he's excited but nervous about his company's upcoming Spider-man reboot, which he described as "Peter Parker told differently." He promised it will look, feel and smell different from the three films starring Tobey Maguire. "We're humbled by it," he said.
I know it isn't a lot, but lets be honest — so far we know nothing about the upcoming Spider-Man movie. And from the sound of it, it will look and feel nothing like Raimi's trilogy of films.